City Rail Link (CRL)

CRL is New Zealand's first underground metro rail system and largest infrastructure project. This project is part of Auckland's revamp connecting rail lines from Britomart Station, downtown to Mt Eden Station. The route will cut out 30 mins of travel time for commuters as it allows the rail network to double its passenger capacity. The CRL is a 3.45km twin-tunnel underground rail link up to 42 metres below the Auckland CBD city centre.
asBuilt were engaged with in the project, due to their extensive knowledge of Digital Engineering (DE), Surveying and digital Common Data Environments (CDE) environments.
*Images were sourced from CRL and Redshift, Autodesk.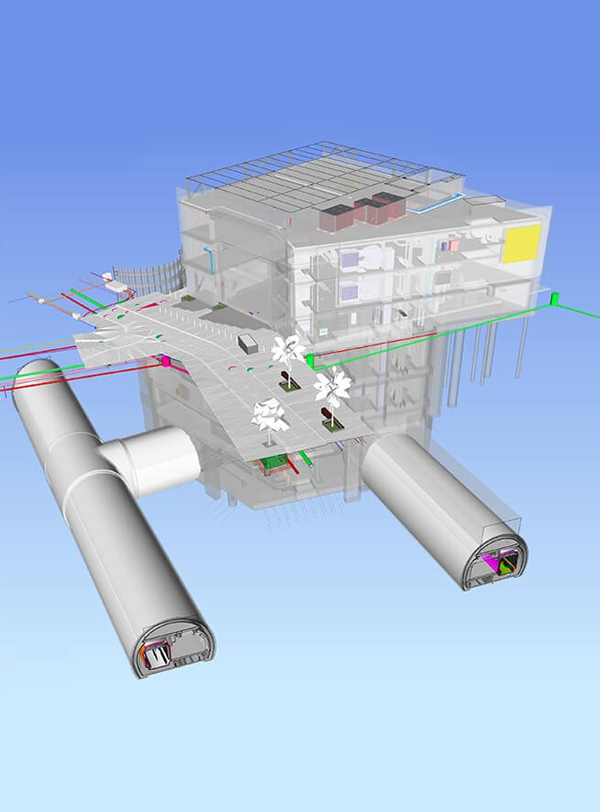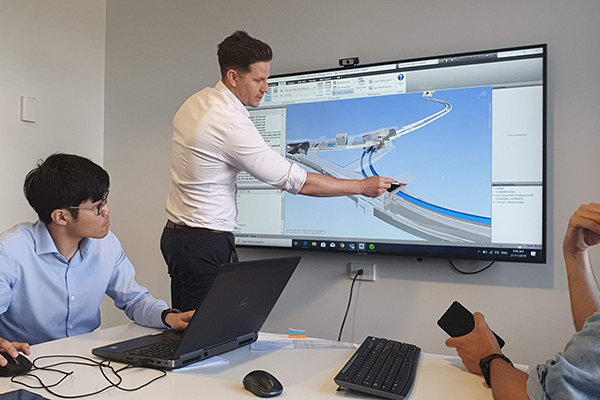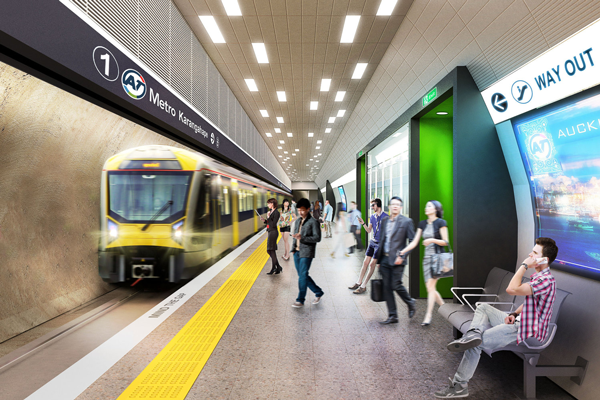 Partners
Link Alliance
Scale
3.45km tunnel 42m below Auckland Central
Services
Manage
Advise
Problem
Large project with multiple services and companies working in Common Data Environments (CDE). Initial setup needed to be done correctly to ensure the project stays on time and in budget.
Solution
asBuilt assisted in setting up the project on all required programs and ensuring the linking together for CDE.
They were then required to help teach the wider DE team of all processes and protocols to ensure the longevity and health of all models.
Outcomes
Provided two critical roles to support digital delivery and specified BIM outcomes
Set up and review workflow for all cloud-based working models and drawings
DE station Design and Model coordination