BIM (Building Information Modelling) Expertise
Accurate, reliable and easily accessible data is key to managing a built asset efficiently and effectively.
Building Information Modelling (BIM) workflows enable us to align stakeholders in a structured environment, so they can work together to build a digital record of their portfolio throughout its entire lifecycle.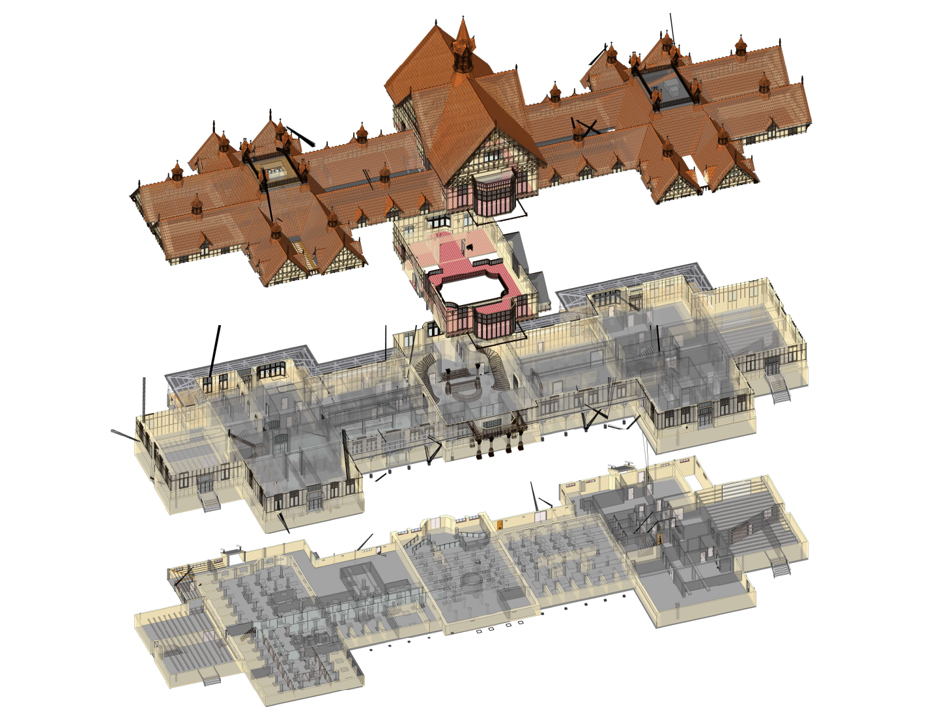 asBuilt Model Methodologies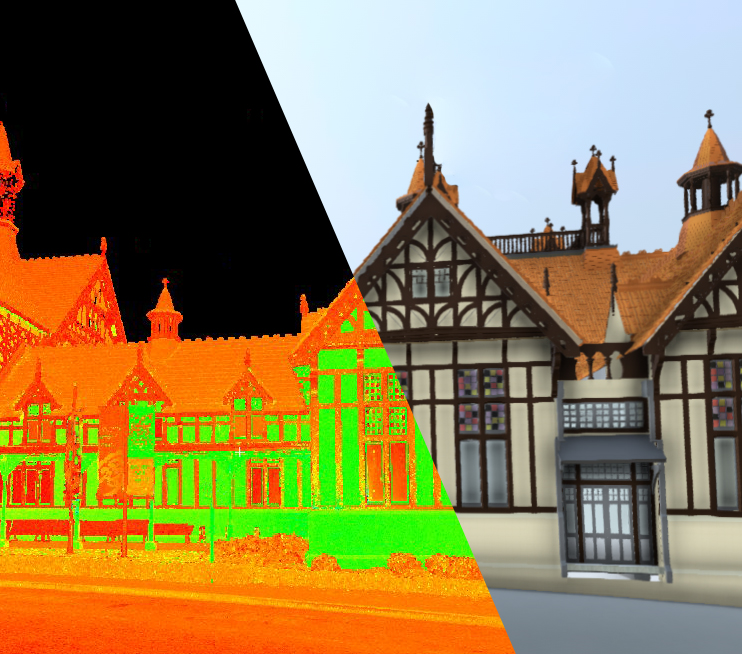 Scan to BIM
asBuilt create in a single information model, a spatially referenced, millimetre accurate digital representation of the physical asset. We combine the best digital survey and reality capture techniques together with digital modelling and engineering.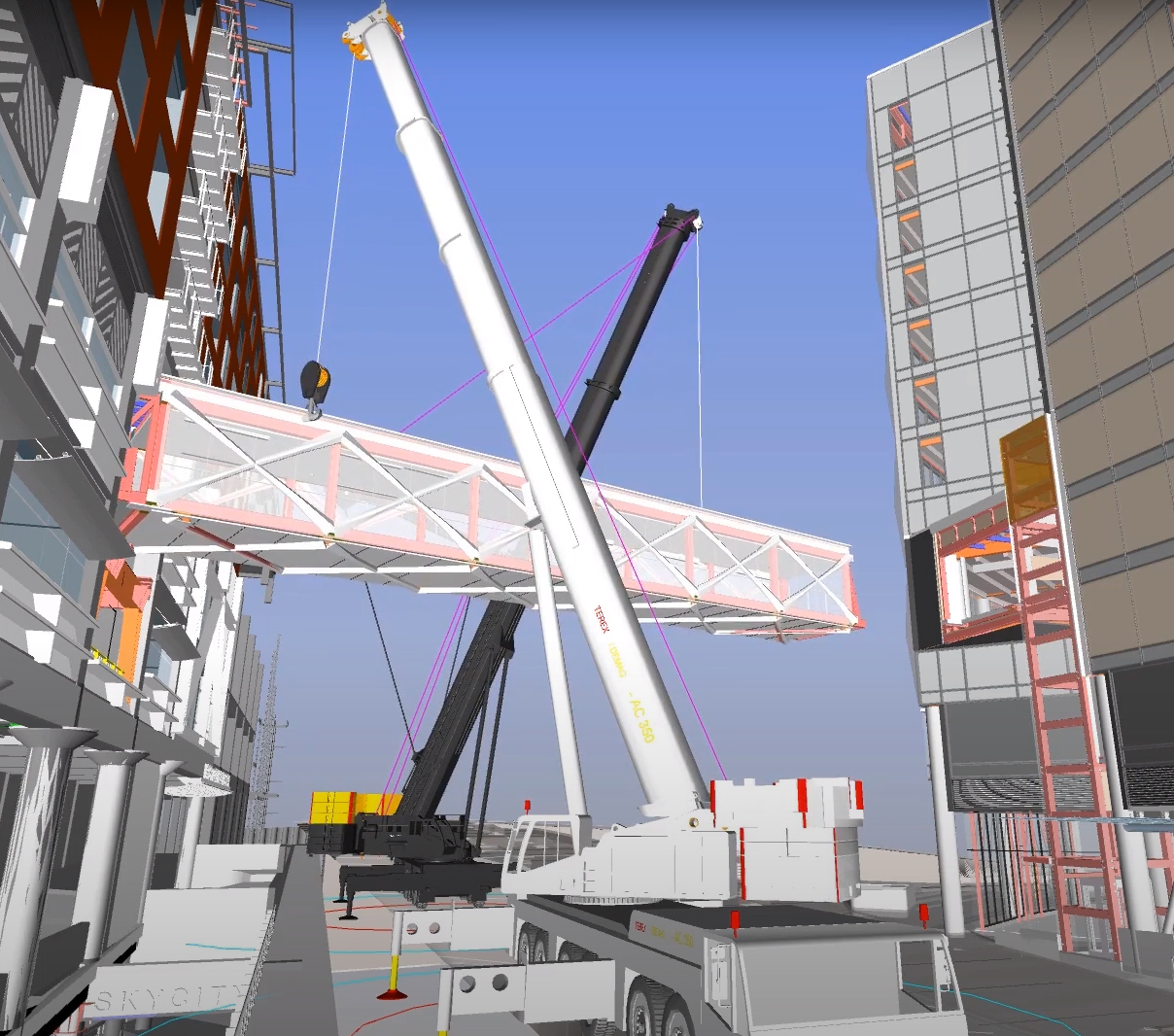 Methodology
We amalgamate design data into a coordinated model or data set and construct a virtual representation of the asset. Regular stakeholder audits and design reviews across the project stages ensure risks are managed, delivering a higher quality, single information model.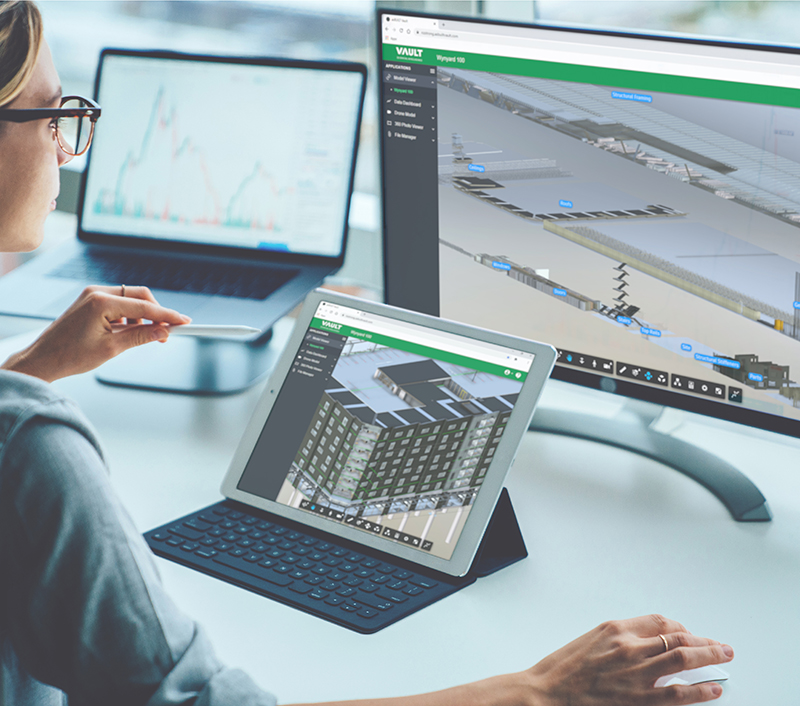 Digital QS
Big data is today's new currency and should be viewed as a key corporate asset. It holds serious monetary value through its ability to provide insight, informing and de-risking construction projects and the asset management process. We also believe it should be easily accessible.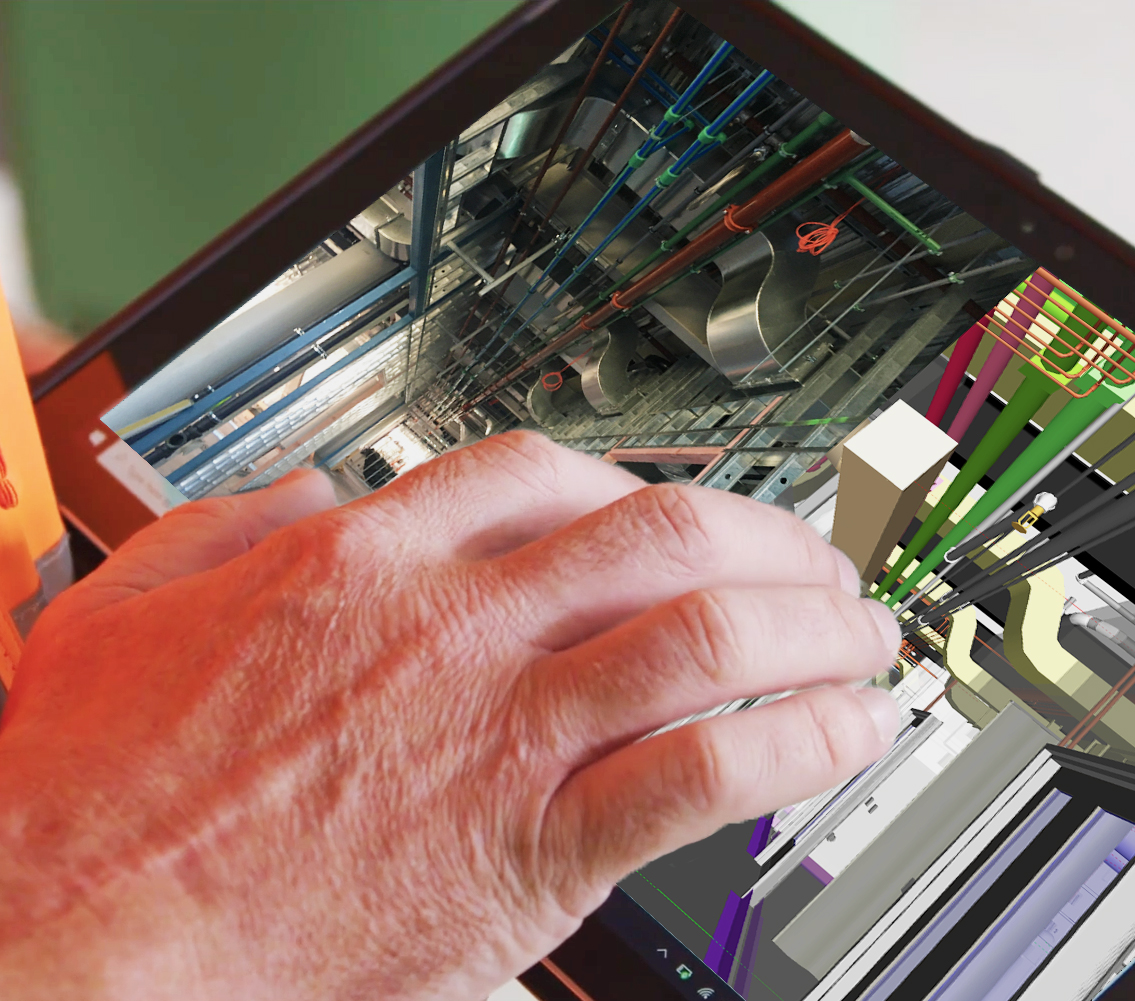 Facilities Management
The data contained in a digital twin can be extracted to understand design progress and manage potential risks. It can also prevent downtime through predictive maintenance and simulations offer new opportunities to future proof designs and ensure asset optimization.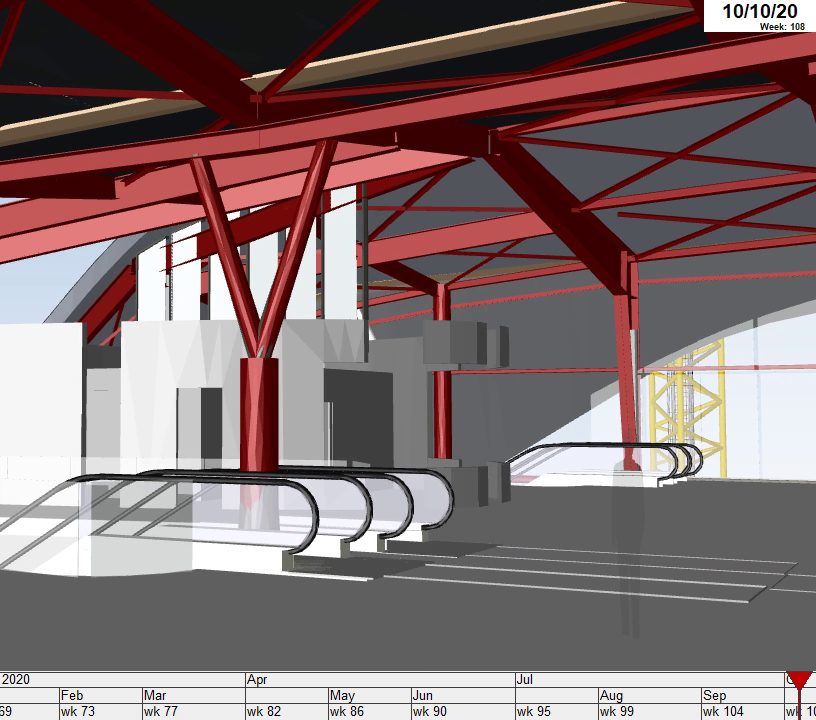 Sequencing
With 4D sequencing software asBuilt can make detailed simulations of the construction program. This allows project teams to test the validity of the program prior to arriving at site, saving both time and money across the full construction phase and beyond.