Spatial Intelligence
asBuilt help project stakeholders and asset owners connect their supply chain to ONE source of digital truth.
We digitise hospitals, stadiums, construction sites, airports and even complex manufacturing plants for clients who value harnessing the power of a digital replica of their built asset(s). From complex engineering schematics to aircon ducting - right down to door handles, every tiny detail is captured and
modelled, spatially.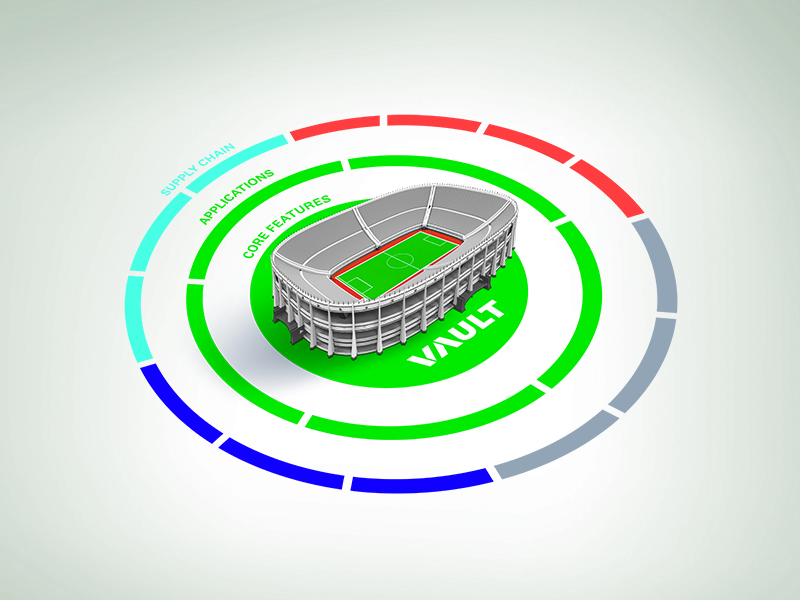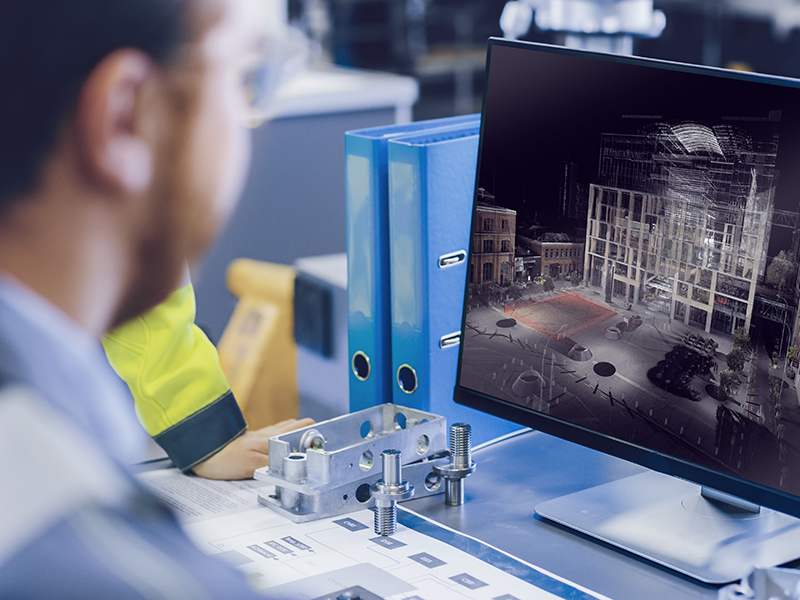 Our purpose:
A Smarter World. Digitally.
We enable multiple streams of built data to unite – as a digital twin. Infrastructure becomes digital. It is clickable, analysable and tells a story. In this smart form it can: connect people, communicate, learn and forecast. Importantly – it can drive a better human experience and reduce our impact on the environment.
Our Story
Established in 2012 and entrusted by major blue-chip brands across Australasia, asBuilt are Digital Engineering experts and one of the largest and most experienced, independent specialist Building Information Modelling (BIM) consultancies in Australasia.
asBuilt has developed unique workflows and customised software that enables stakeholders to align and collaborate in a structured environment and work together to build a single information model.
Learn More