Trusted Advisors since 2012
We utilise 'spatial thinking' to help business connect better to their organisational data.
asBuilt are respected advisors involved across the whole digital ecosystem advising on the best way to procure the right digital services from the market.
We harness the power of IoT technologies, mapping their output spatially and connecting them to Digital Twins. This unlocks the power of spatial data for ongoing analysis and enables organisations to become more efficient in the digital landscape.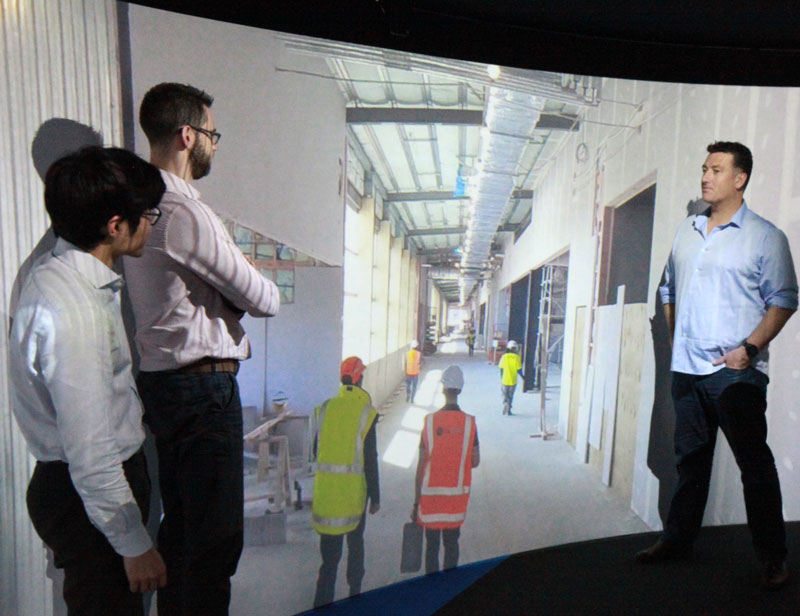 asBuilt Advisory Capabilities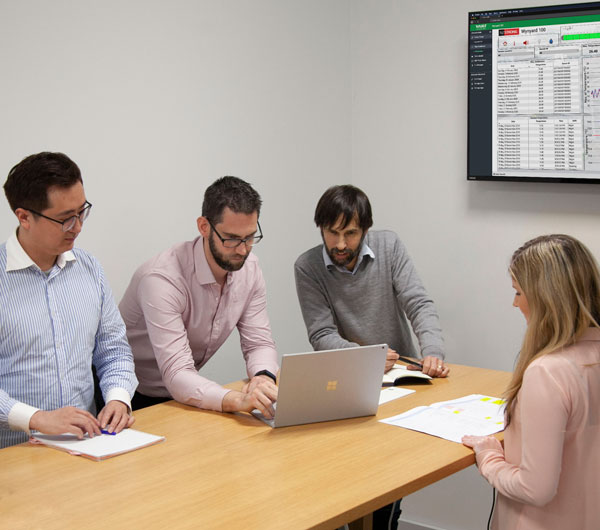 Procurement
We work with all stakeholders at all stages of procurement management, from asset owners and Project Managers to procurement teams to Main and Sub-Contractors. asBuilt can advise on the best practice approach to procurement and delivery for the ultimate outcomes.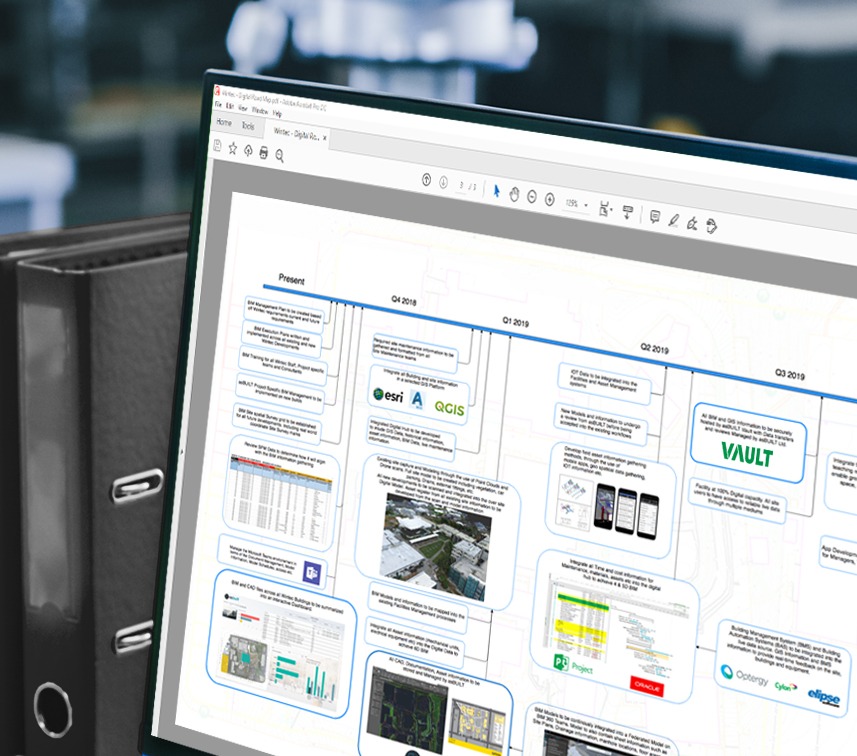 Data Frameworks
We are involved in the development and delivery of several data management frameworks. These range from the assembly of large discrete data sets in a structured manner for an individual organisation, to the establishment of overall digital delivery standards.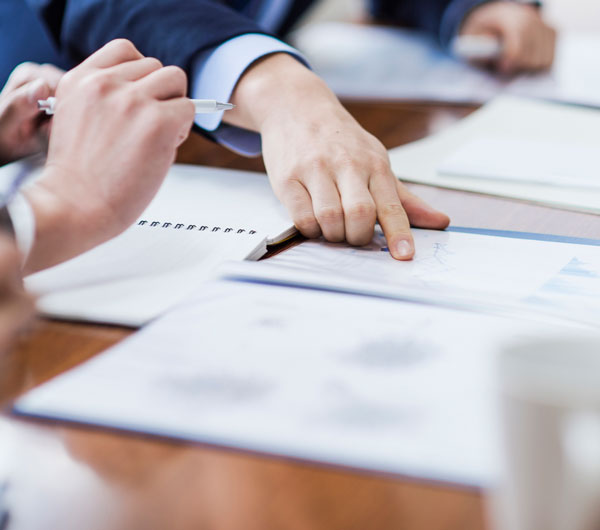 Procedures / Policy
Across Australia and New Zealand, we work with governments (at all levels) to advise on the implementation of correct policy and the uptake of digitising the marketplace. We also provide advice to individual clients on protocols to maximise the use of organisational data.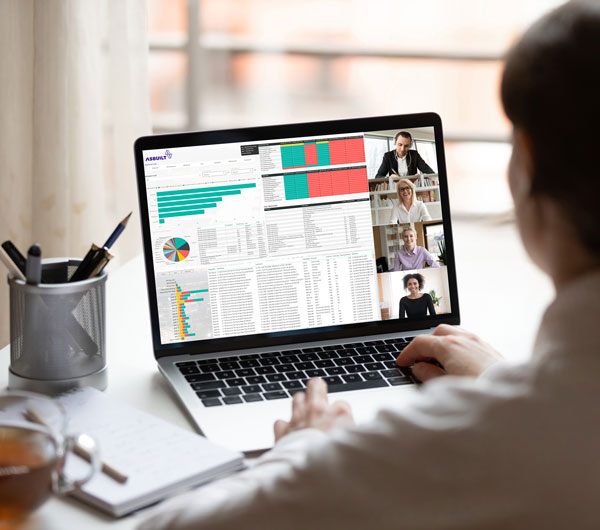 Business Management
We utilise 'spatial thinking' to help business develop the right strategy to connect their organisational data and enhance efficiency. At asBuilt we take a holistic approach to the whole digital ecosystem advising on ways to interconnect the critical information streams.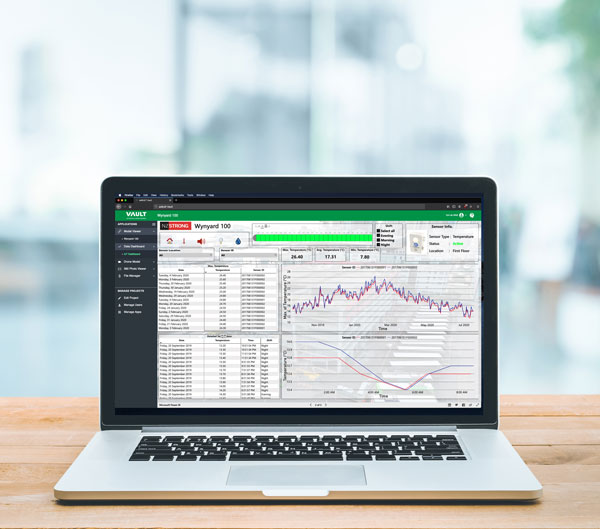 Digital Twin
We leverage Digital Twin thinking to provide solutions that transcend industries. We have deployed solutions encompassing IoT, AI and machine learning within healthcare, construction and manufacturing. We are well positioned to advise on strategy and deployment.