Using Digital Smarts to Transform a Heritage Beauty
The Mason Brothers iconic building resides in Wynyard Quarter's Innovation Precinct in Auckland, New Zealand. Precinct Properties vision for this historic gem was to transform it into 48,000m2 of uplifting, innovation office space.
asBuilt were engaged by Precinct Properties (the site owner) to capture the existing built environment and then by NZ Strong (the main construction contractor) to deliver a digital twin. This was a complex project on several fronts, especially the changing nature of the live environment, as refurbishment took place. It raised many challenges we had to resolve digitally, along the way.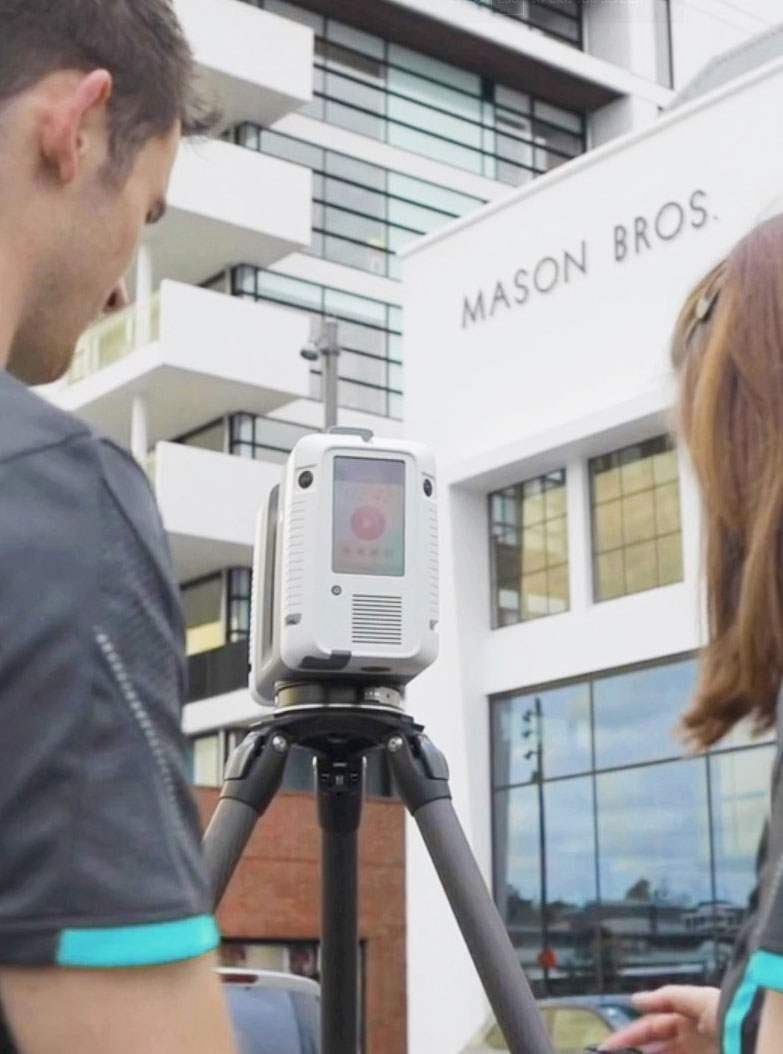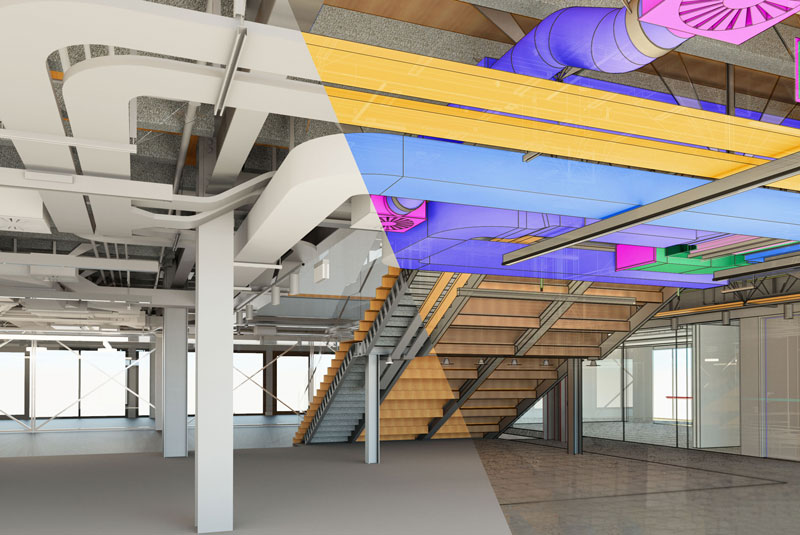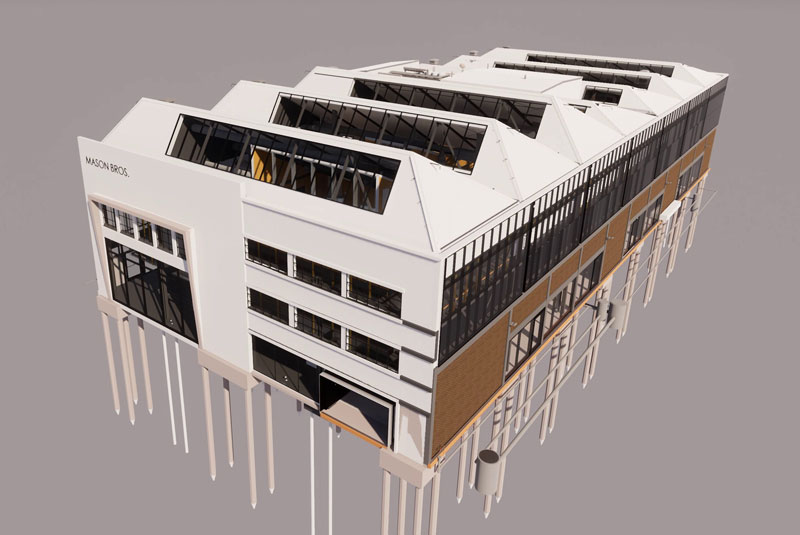 Partners
Precinct Properties and NZ Strong Construction
Scale
Three storey, over 5000sqm heritage development and refurbishment
Services
Capture - 3D HD Scanning
Model
Fabricate
Manage
Problem
NZ Strong faced a high risk, complex project. They needed an accurate pre-fitout digital model that integrated and verified different consultant's design drawings. Followed by the management of live BIM changes as the refurb took place.
Solution
asBuilt deployed a digital twin, configured designs in a digital environment and managed all phases from pre-fitout capture, to BIM Management and to handover of OM data (integrated into BIM Model.)
Outcomes
Digital Twin deployment
Integrating and verifying consultant designs into one accurate model
Streamlining document management - digitally
Successful integration of operating manuals (OM) into the model
Pioneered the use of BIM models for services fabrication
Why
To attempt this project without a centralised digital twin would have been near impossible. NZ Strong needed an accurate pre-fitout model, then a partner to manage BIM for them during construction, integrating and managing live changes as the refurbishment took place.
This was one of the first projects of its kind in New Zealand, which included integrating Operational Manuals (OM) into the construction model to achieve a digital Facilities Management (FM) dataset, to be used by Precinct Properties and their tenants into the future.
What
Best summed up by our client, NZ Strong, "asBuilt brought a single point of truth to all information. Instead of subbies saying, "hey this is finished", asBuilt could decipher that in a digital platform, do all the clash detection and use their expertise to vet the information."
AsBuilt completed:
BIM management, construction modelling and fabrication
HD Scan to BIM and 'as-constructed' model verification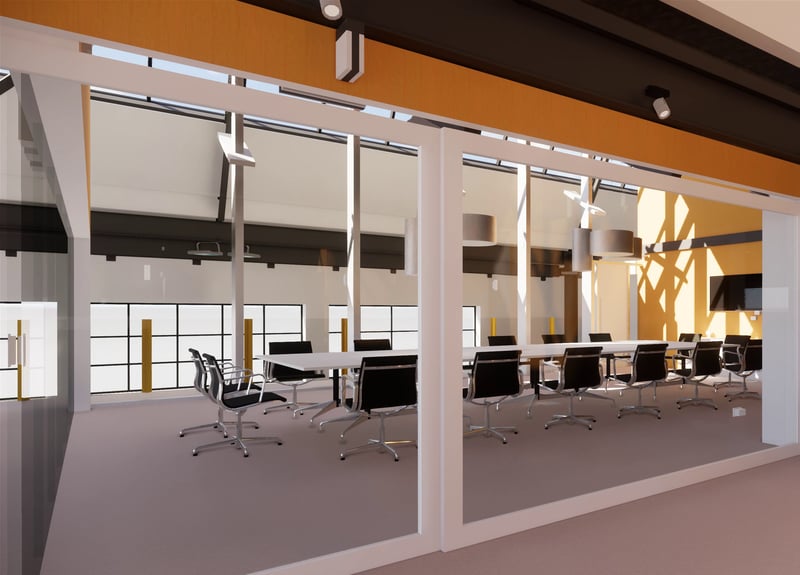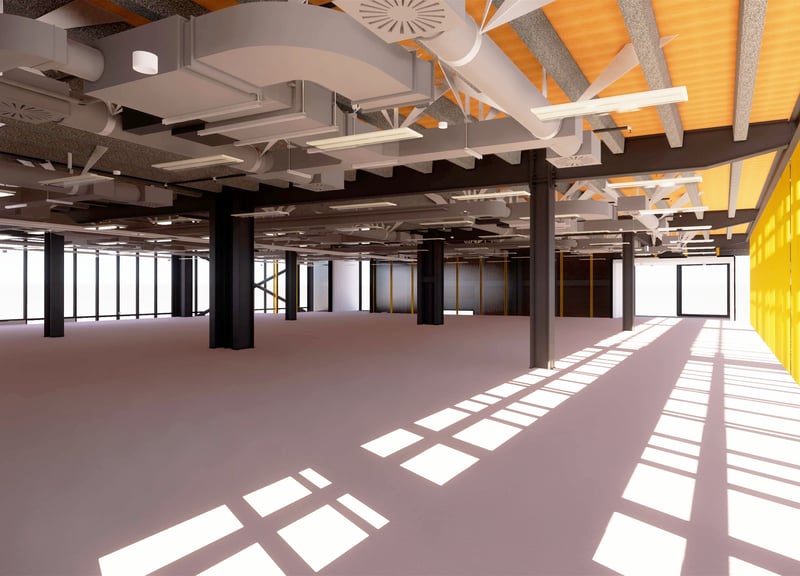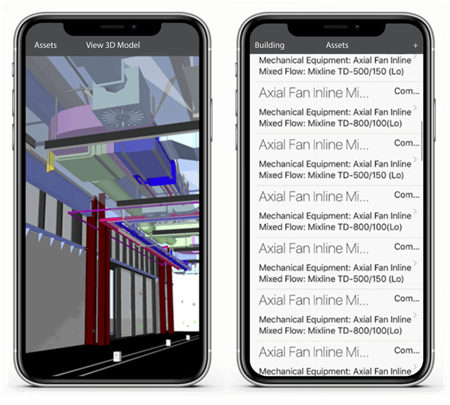 Challenges Overcome
DATA VERIFICATION
We learned there were multiple design models for the pre-cast members within the building, and, each model put the members in a different place. All design files were collected and placed into a collaborative design environment. Then using Pre-Construction 3D HD Scanning we verified the accurate location and structure of these.
PIONEERING DUCT FABRICATION
To reduce the amount of shop drawings required, asBuilt pioneered a method of exporting duct drawings from the digital model. We invented a tagging application which enabled the asset information to be embedded into the digital model via barcoding. This is now becoming an industry standard for BIM asset management and facilities management.