Melbourne Airport
Co-ordinating, Managing and Delivering BIM on a Grand Scale
As part of Melbourne Airports Digital Strategy, asBuilt were engaged to help deliver BIM Models for new developments which complied with the Airport extensive digital requirements.
asBuilts role was around creating documentation which set the requirements for sub-contractors to align to and performing the Model QA checks to ensure the Airport would receive Models which could integrate with their Asset Information platforms.
Our task was to drive the delivery of the BIM Models in line with the Airports Digital Engineering requirements. asBuilt assisted the Main Contractor by producing reports which clearly detailed the quality of each subcontractors models. This also gave the Airport the confidence that they would receive quality data rich models.
*Images were sourced from Woods Bagot and Melbourne Airport.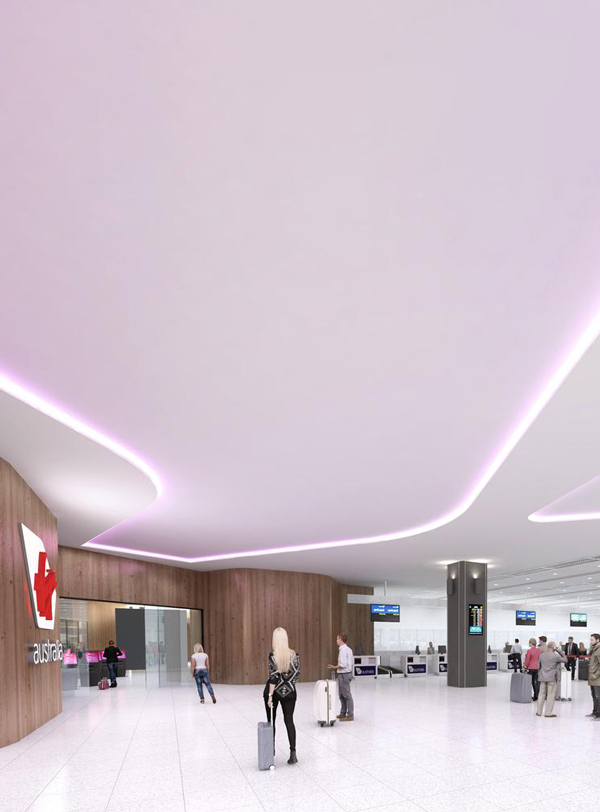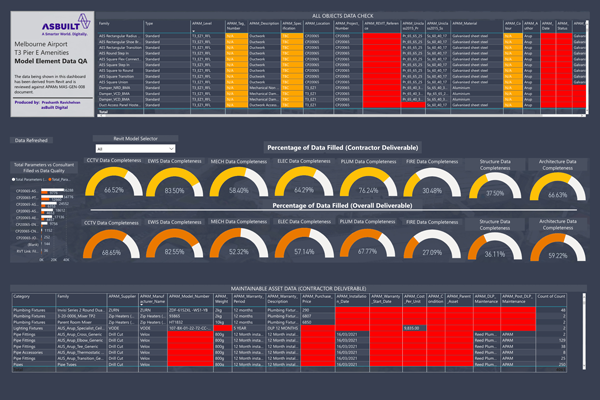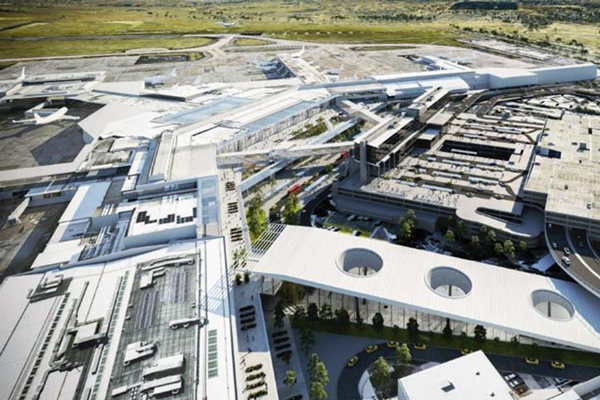 Partners
Melbourne Airport
Hutchinson Builders
Scale
Melbourne Airport T3 Pier
Services
Advise
Manage
Problem
The Airport had developed a new set up rigid requirements for Main Contractors, and this project was a pilot project for the airport to identify whether delivering these requirements was possible.
Solution
asBuilt created clear documents and reports to detail the quality of the models coming out from the subcontractors and designers.
asBuilt also taught the full project team about how to deliver a project like this using BIM.
Outcomes
Accurate Data rich BIM Models which integrated into the Airports FM and AM Systems.

Communication assistance and education to each of the Project teams in the use of BIM in line with the Airports requirements.