We bring the built world to life
asBuilt brings static and dynamic data to life, as the Digital Twin of a Physical Asset. Concrete and steel becomes clickable, analysable and tells a story...
Go from silo to flow on a digital foundation
We connect multiple stakeholders to ONE
source of truth.
Elevate people, performance and planet
From hospitals to highways asBuilt optimise the way people connect to the build world – and each other.
Vault – Bring data to life with 3D certainty
ONE easy-to-use solution to unify, model and manage your Digital Twin. Spatially.
3D spatial intelligence to
elevate people, performance and planet
asBuilt are digital engineering experts and software developers. Our professional services and digital twin technologies bring data to life for A Smarter World. Digitally.
With a digital replica of physical infrastructure, you can reimagine the way you design, construct and operate your built assets
at all stages of their lifecycle. Connect to ONE source of digital truth for many benefits.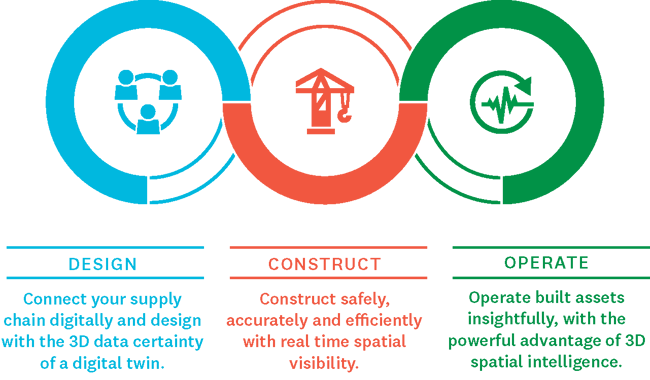 Bridge the gaps to
smarter construction
See how NZ Strong worked with asBuilt
to create the New Zealand's first
connected construction site.

"I can now see all the workers in real time and that helps me manage their
safety to a level the industry hasn't achieved before. It also provides me real-time
insights around productivity on the site that I can feed back to my procurement team
and supply chain, avoiding waste and unnecessary cost."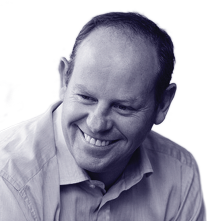 Chris Hunter
Construction Manager, NZ STRONG

"We're excited about a future where we can see real-time data mapped
spatially across our entire facility and gain deeper,
faster insights from a true Digital Twin."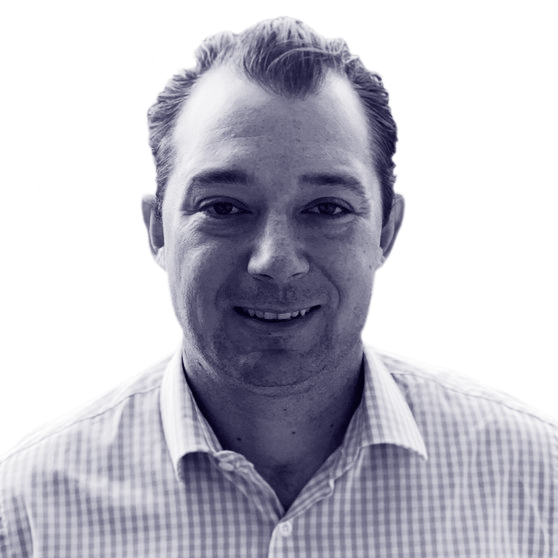 James Aitken
Business Intelligence Manager, Melbourne Cricket Club

"asBuilt are a great team, highly skilled and very technical in helping understand the issues
and challenges with Digital Engineering and Building Information Modelling. Their Immersion Lab experience is
amazing, to be able to bring high level execs and stakeholders on the journey of building development and to
identify critical design issues before even being built saving time, cost and stress!"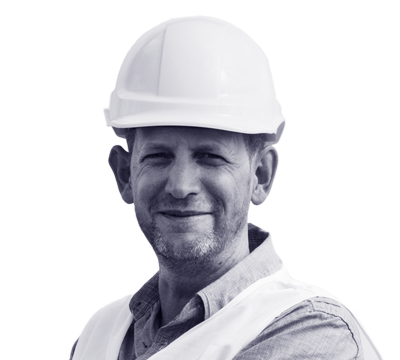 Dale Anthony
Infrastructure Development Manager, Fisher & Paykel Healthcare

"Vault and the asBuilt partnership have been integral to providing information
and data to our design and operations teams – all while
limiting unnecessary access to secure and critical clinical areas"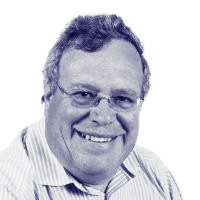 Allan Johns
Director of Facilities and Development