Linking suppliers to ONE spatial ecosystem
As part of Auckland Airport's 30-year development plan, asBuilt were tasked with creating an in-detail BIM model of the existing main terminal building, plus a survey control network over the whole airport wider campus. Plans for a new runway and two new terminals, along with all the support services that accompanied the expansion, needed an accurate digital foundation with which to de-risk development.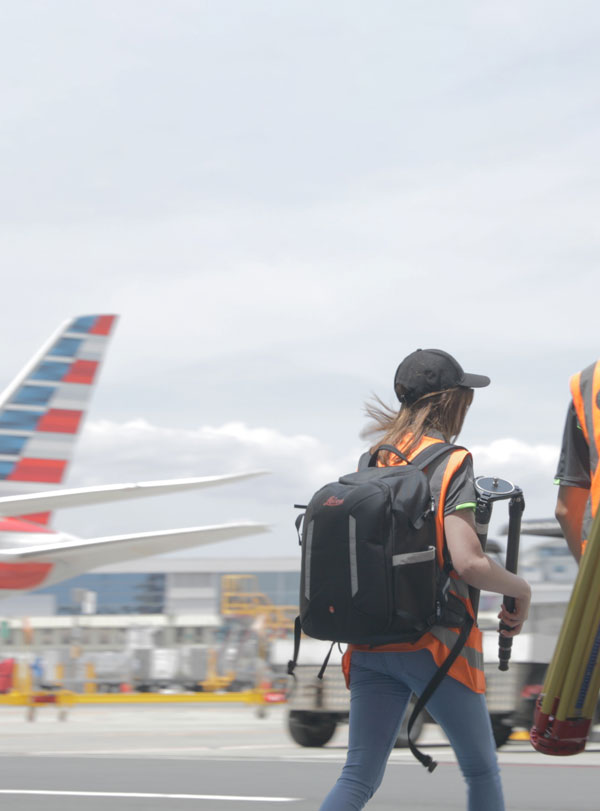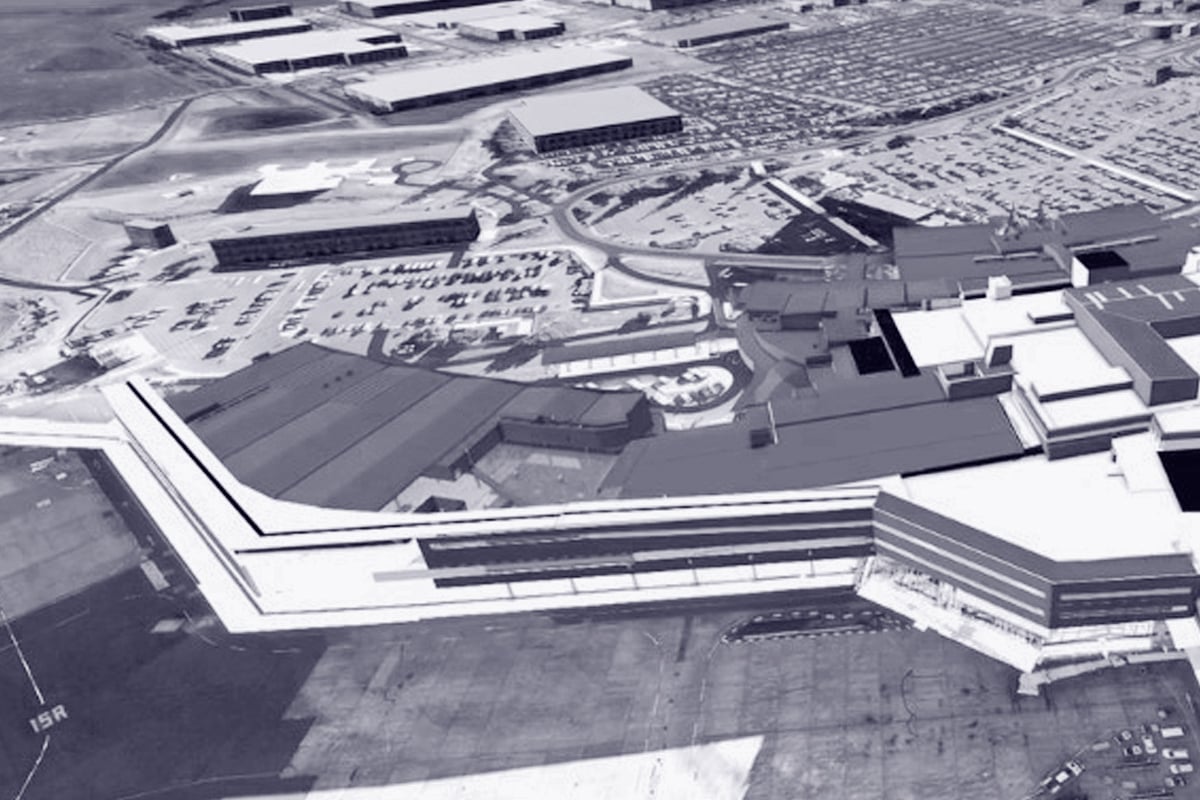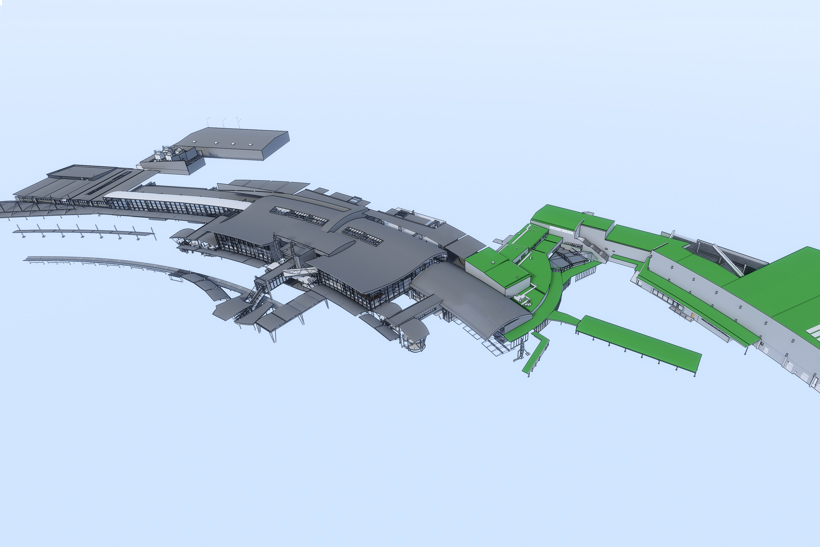 Partners
Auckland International Airport
Scale
Main terminal building BIM and whole of airport digital surveying
Services
Capture - Digital Survey, Laser Scanning
Model - 3D rendered animated reconstruction
Advise
Problem
The airport did not have a Common Data Environment, rather multiple siloed data sets existed. All surveyors, designers, engineers and planners needed the ability to work from one accurate airport replica.
Solution
asBuilt deployed a digital twin, configured designs in a digital environment and managed all phases. From pre-fitout capture to BIM management to handover of OM data (integrated into BIM Model).
Outcomes
Survey grid established over whole of airport
Federated BIM model and validation of hundreds of sets of data
Communication assistance to educate other suppliers in the new digital model and establish best practice use of the model


CAPTURE
Our task was to digitise a total framework over the whole airport by establishing survey control marks. The aim was to make survey data accessible to everyone and enable a common reference system that engineers, surveyors and planners could utilise to create digital models and activate expansion plans in the future.
asBuilt worked in the airport's busy, live, high risk environment, literally surveying around aircraft movements. Later, this information was used to create a website and lodge information with land information New Zealand enabling other suppliers to access a spatially accurate database.
This survey network has allowed all spatial information to be joined, linked and accurately referenced together into one common spatial system. It has reduced risk and costs, and provided greater certainty of spatial building and topographical information.
MODEL
asBuilt used specific algorithms and manual checks, complete with onsite survey data to analyse and create a true replica of the international airport main terminal building. This included existing model and drawing federation, creating and maintaining a common data environment to receive over 240 drawing files and 70 BIM models, along with database indexing of all files. We also established a level of verification survey to align models with real world coordinate systems.
This spatial model is currently being used by international engineering and design consultants to transform and extend the airports international carrier capabilities.
ADVISE
We co-ordinated other third-party teams to align with the client's vision. We successfully mitigated the cost-risk that data collected would be unusable due to unfamiliarity of teams on the 3D Scan to BIM Modelling process and how to structure the data to a survey control grid.