Preserving the Nation's First Museum
Auckland Museum in New Zealand is constantly revitalising its spaces, providing additional galleries and exhibitions to create a world-class experience for visitors.
As a part of this revitalisation programme, the Museum engaged asBuilt to provide an accurate digital record of existing spaces to inform future developments. A secondary objective was to capture and preserve the museum and its rich national history, digitally.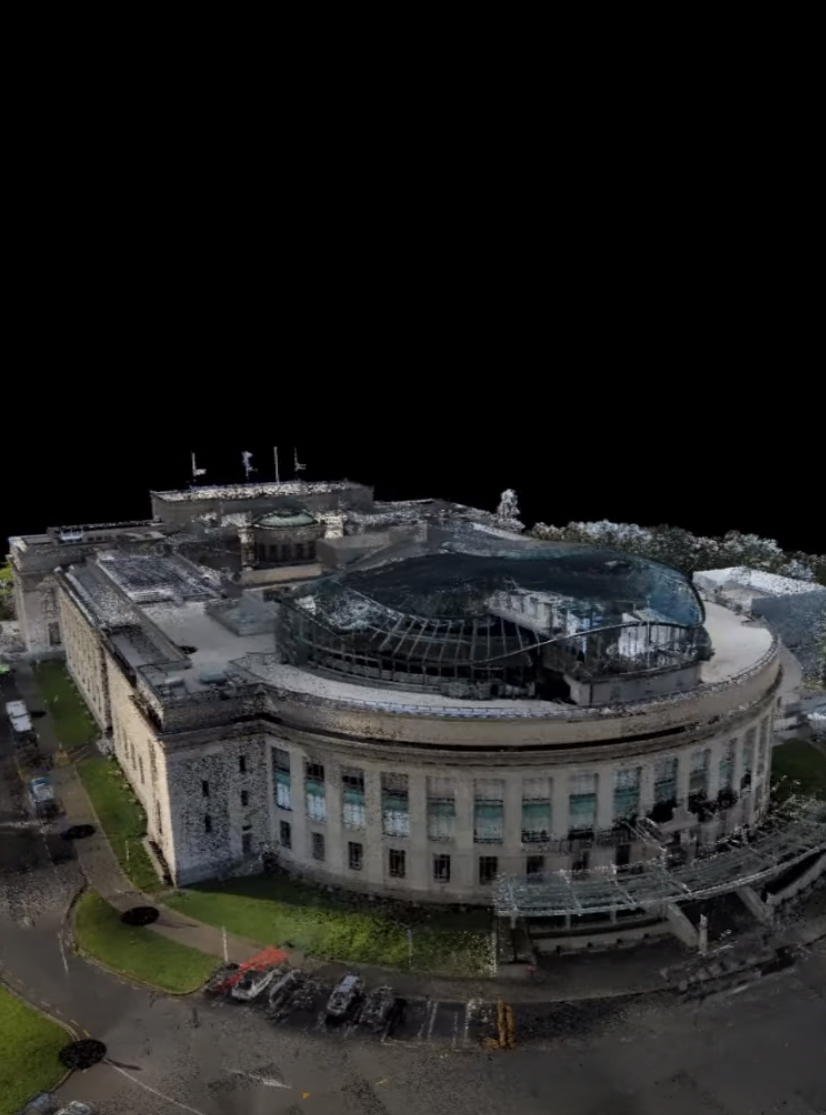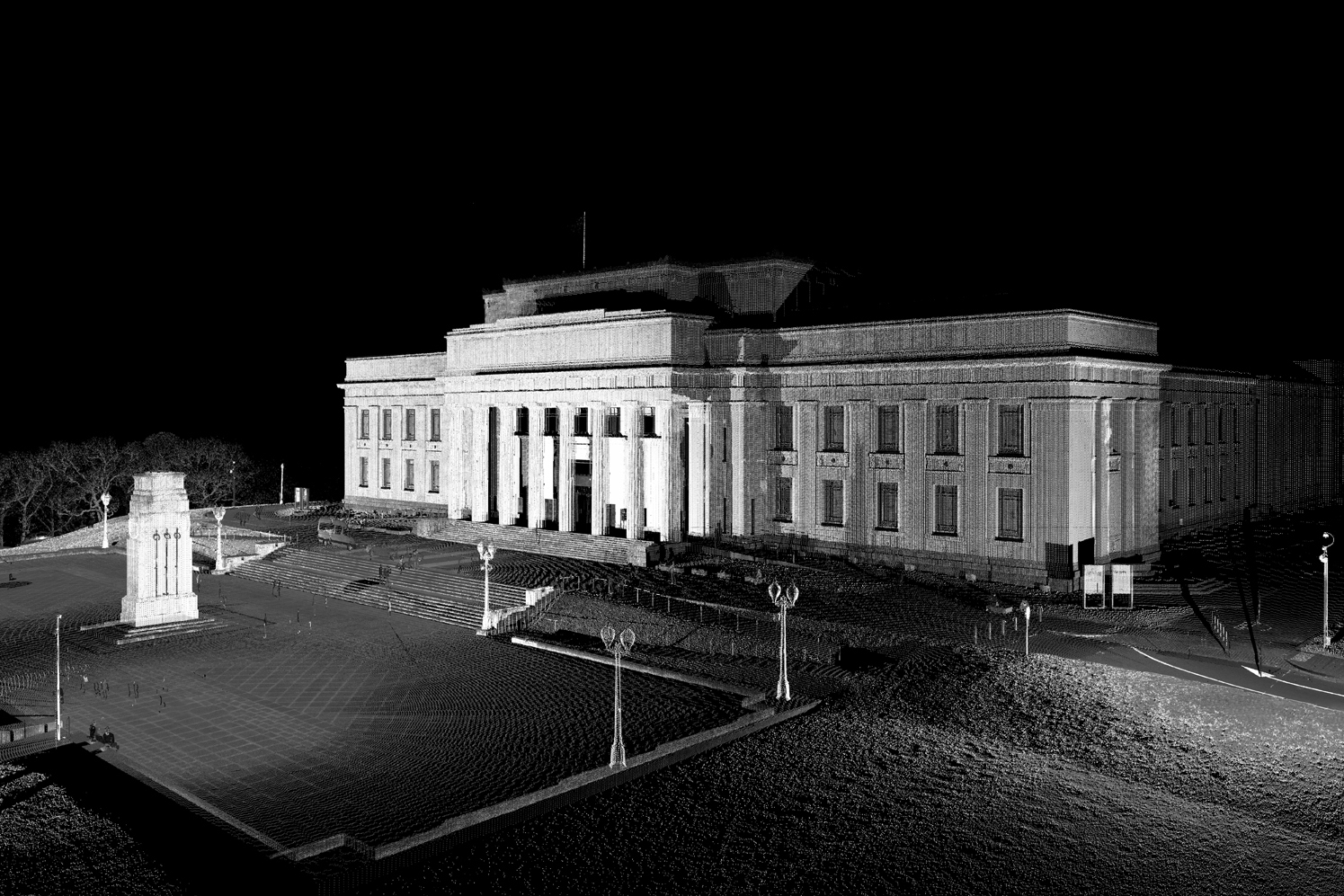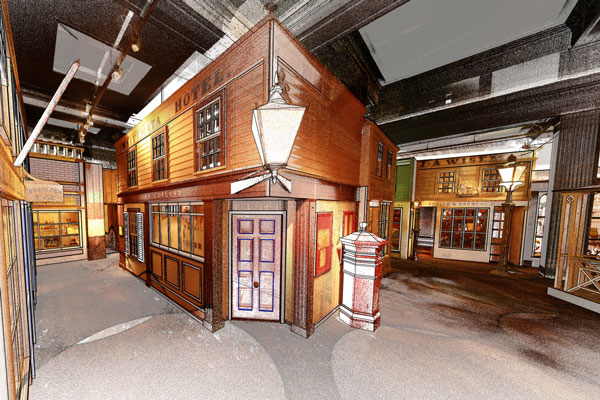 Partners
TSA (Xigo) Project Management, Auckland Museum
Scale
Auckland, New Zealand's largest museum
Services
Capture
Model - Scan to BIM
Problem
There was not an 'as-existing' digital replica of an important national icon.
Solution
Using point cloud laser scanning, asBuilt were able to capture the museum, digitally.
Outcomes
Data certainty with a digital twin
The ability to plan future exhibitions with spatial certainty
A sharable digital resource for Museum partners
Why
The Auckland Museum in New Zealand is one of the most iconic buildings in the city. Founded in 1852 as a Museum for the province of Auckland, it was constructed in the neo-classicist style of that period. In 1929, a new Museum building was opened after funds were raised to combine a war memorial for Auckland with a new building for Auckland Museum.
Such rich national history is important to retain and encapsulate, especially with plans on the horizon to extend and renovate.
What
asBuilt created an as-existing record of this historical building by completing:
External 3D HD Scanning and Drone photogrammetry
Internal 3D HD Scanning around culturally sensitive exhibitions
BIM Model creation of all plant rooms
The resulting digital twin is used by Auckland Museum departments for media releases, exhibitions and events planning, and design and engineering teams to preserve this national icon and inform expansion plans. Model fly-throughs provide a life-like virtual experience and a means to explore spaces in 3D.
EXHIBITION PRESERVATION
An additional application for asBuilt's digital modelling was to capture a Colonial New Zealand exhibition – complete with timber constructed huts and cottages to depict life in the 1860s.
By capturing a 3D spatial reference, exhibition organisers had a complete record of the exhibition. This was invaluable as a tool to guide the reconstruction of the exhibition in TePapa (New Zealand's national museum based in the capital, Wellington) and at other venues in the future. The digital model would simply be shared out on our Vault application, as a visual guide to reassembly.