Preserving the past - informing the future. Digitally.
The Manilla Railway under-bridges are two heritage-listed railway bridges crossing Borah and Oakley Creeks on the Country Regional Network located near the town of Manilla, New South Wales in Australia. While both an impressive technical feat in their day, both were completed in 1908, the bridges are now unused and deteriorating.
When contractor John Holland Rail identified the failure of timber elements posed a potential public health and safety risk, they engaged Focus Bridge Engineering and asBuilt to complete a detailed digital survey of the Rail Viaduct and the Steel Bridge.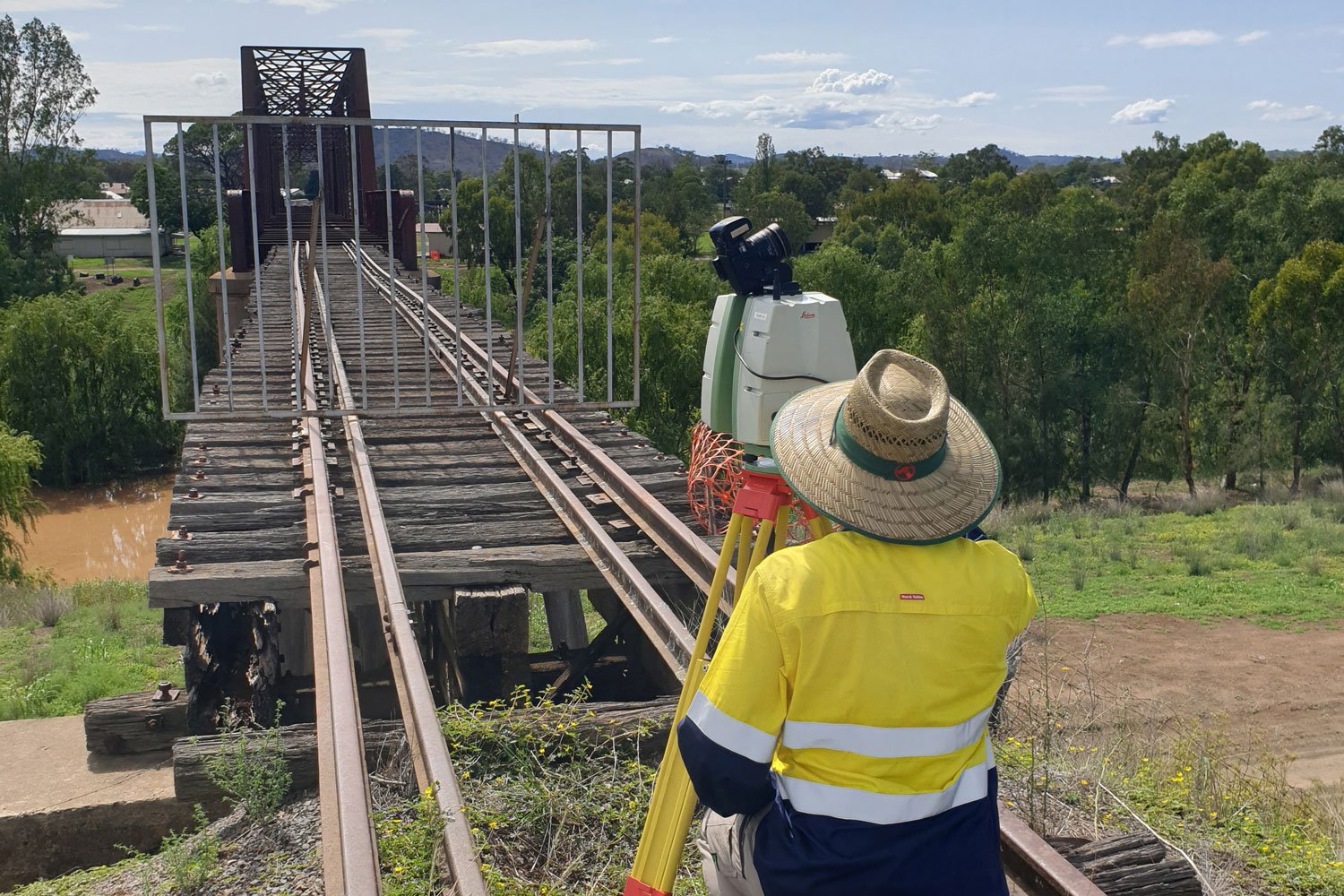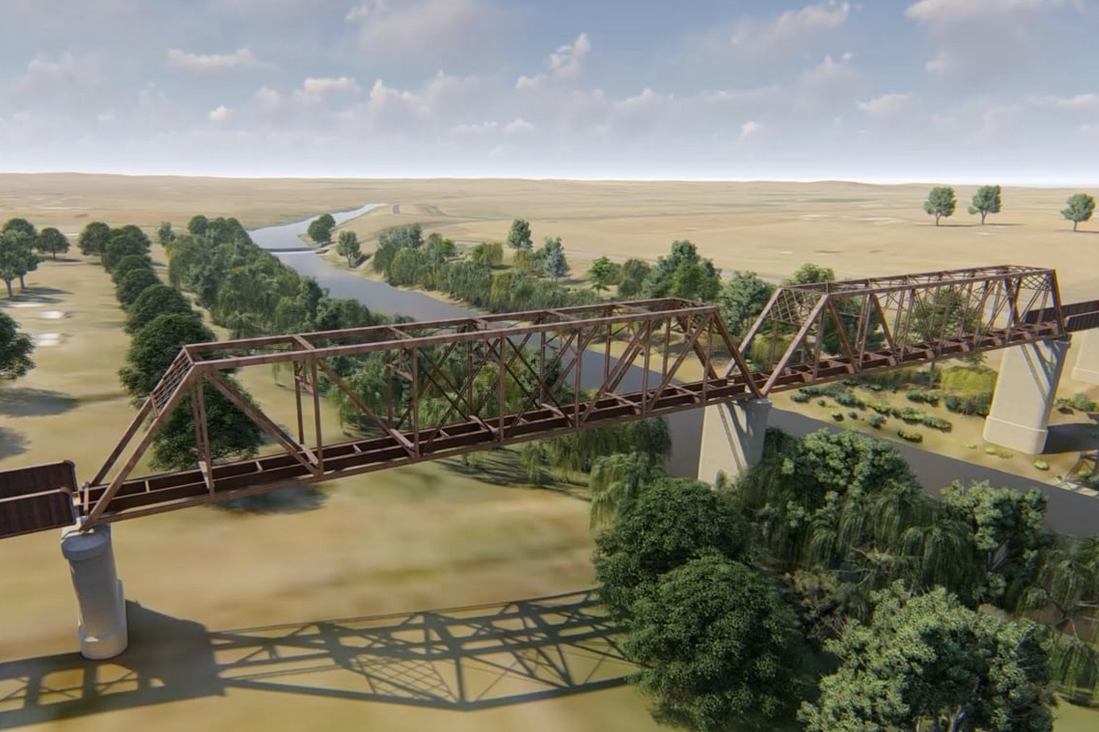 Partners
John Holland Rail and Focus Bridge Engineering, NSW, Australia
Scale
Constructed 1908 rail viaduct & steel truss bridges
Services
Capture - Laser Scanning
Model - 3D rendered animated reconstruction
Problem
John Holland needed a way to analyse and measure the condition of the bridge, to inform repair recommendations due to it becoming a health and safety hazard.
Solution
Detailed laser scanning and modelling to recreate the structure digitally.
The digital re-creation was then used at a town engagement meeting for consultation purposes.
Outcomes
Stunning 3D animated render for education
Accurate digital information to inform repair and preservation plans
Why
To assist the heritage impact statement, community consultation and to create a comprehensive as-built data set for preservation, asBuilt digitised the Heritage listed non-operational rail viaduct & steel truss bridge in its entirety.
What
asBuilt undertook the following:
Detailed laser scanning of the entire Bridge and Viaduct. The data collected will be used to assist in the conservation, management, and repair of the structure
To provide a visually engaging educational resource of the bridge and its surrounds, for both the community and government


OUTPUTS
360 Photo tour of the Bridge and Viaduct hosted online on the asBuilt Vault and accessible to all project stakeholders to inform future decisions.
Visualisation renders were created from the collected data during the digital survey to create a graphically captivating 3D reconstruction and animation.