Capturing a High Security Prison Wing
How do you undertake preliminary works on a prison without physically doing time inside the prison? Answer: create a digital replica to work with instead.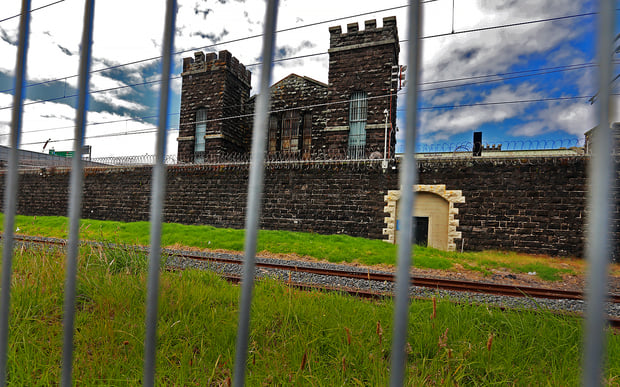 Partners
New Zealand Department of Corrections
Scale
High security wing at Mt Eden Correctional Facility, Auckland, New Zealand
Services
Capture - 3D HD Scan
Model - BIM Modelling
Problem
For upcoming construction work, the New Zealand Department of Corrections wished to minimise disruption inside an operational prison.
Solution
3D HD Scan to BIM Modelling – provides the necessary digital accuracy and minimises consultant time inside the prison.
Outcomes
Digital replica
Accurate foundation to enable shop drawings
Why
It is difficult and problematic to carry out works inside an operational prison. However, from a digital replica model, consultant teams could accurately and quickly identify clashes and complex areas without setting foot inside. The digital replica was therefore able to limit the disruption to the prison operational routine.
What
asBuilt were engaged to create a cost effective, detailed, as-existing model at speed. The capture process entailed 3D HD scanning to create a BIM Model of the existing high security wing of the prison.
asBuilt completed:
3D HD Scan, Survey and BIM Model high security area
Combine Survey Topographical, 3D HD Scan data into BIM Model
Accurate digital detail to inform shop drawings for fabrication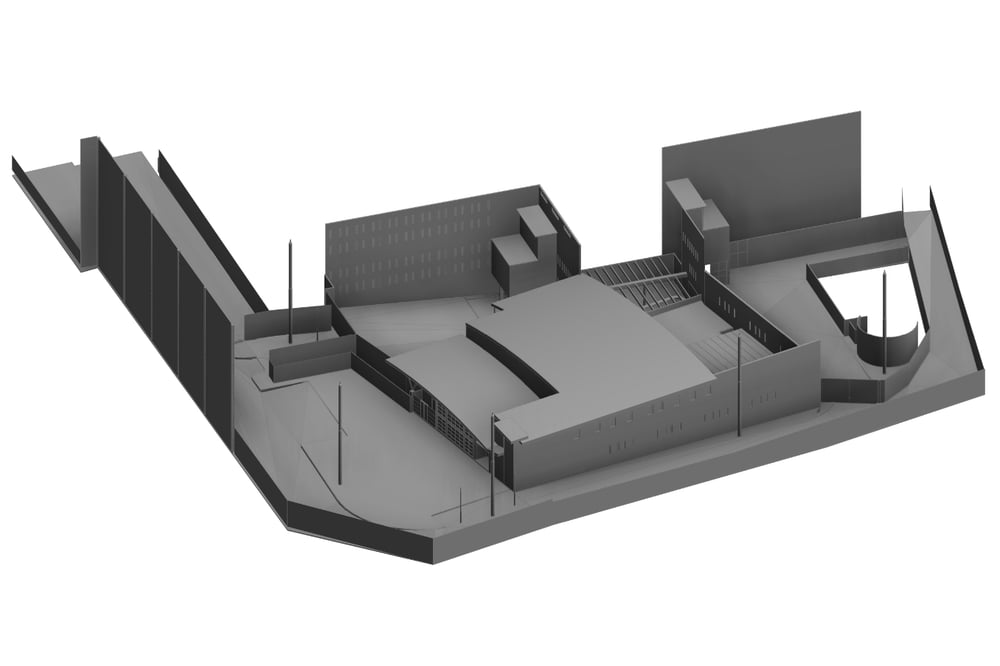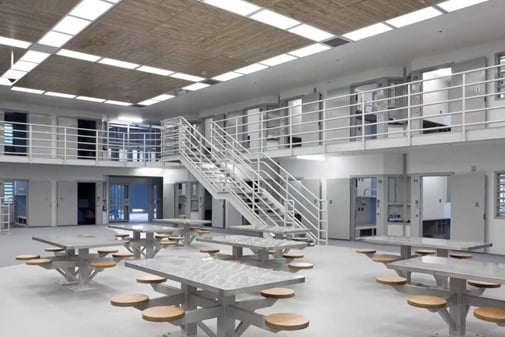 Design Trends, 2015 internal render of finished Mt Eden correctional facility.