Co-ordinating, Managing and Delivering BIM on a Grand Scale
When dirt was first turned, the NZICC was the largest vertical construction site in New Zealand - two football grounds could fit into it end-to-end. It is a complex building spread over 32,000m2, designed to be an iconic conference and event centre.

asBuilt worked with Fletcher Construction to co-ordinate and manage the federated BIM model and train users on it. With 600 – 700 personnel on site, this was no mean feat. Especially at a time when BIM remained largely new and unknown.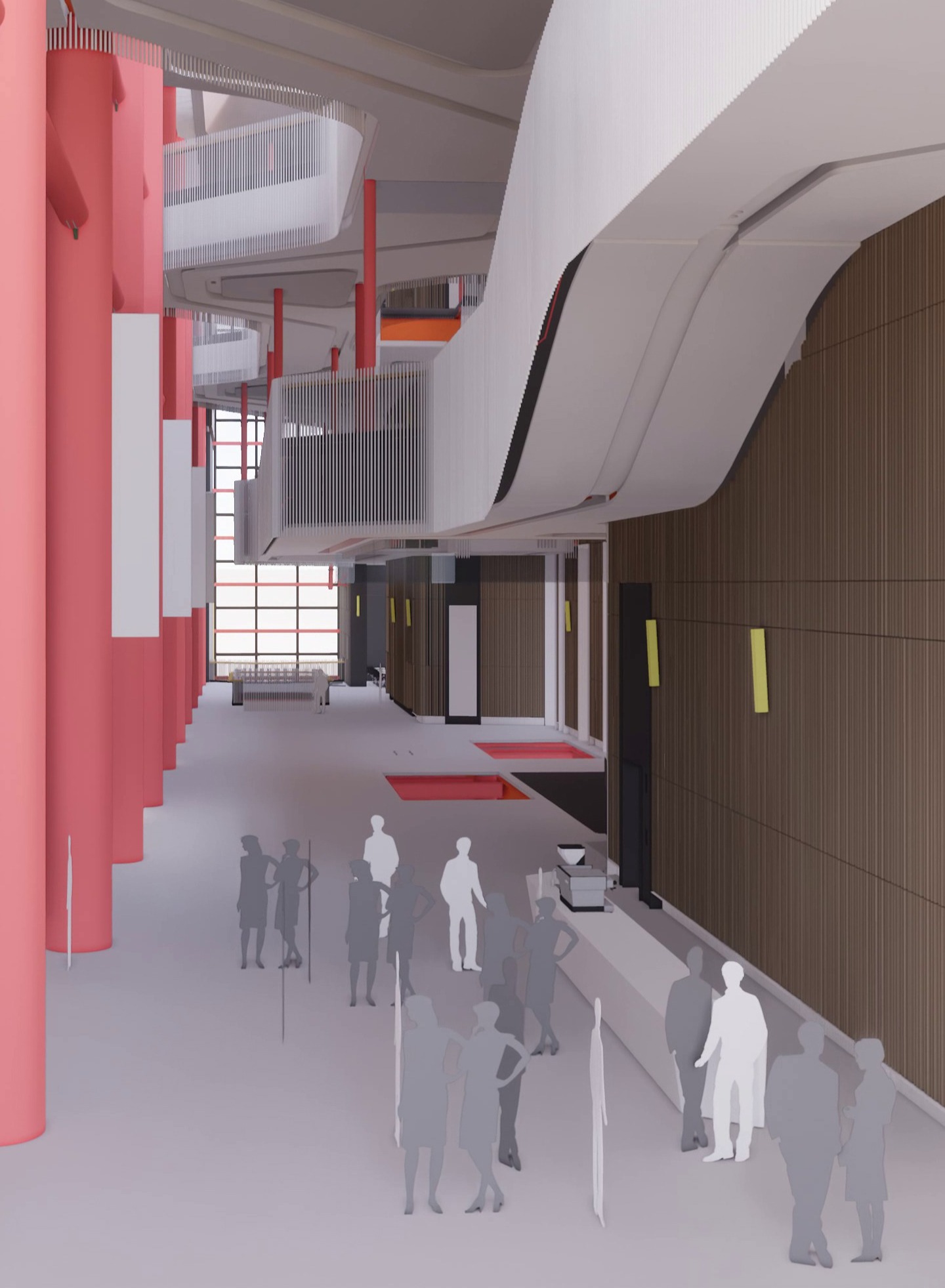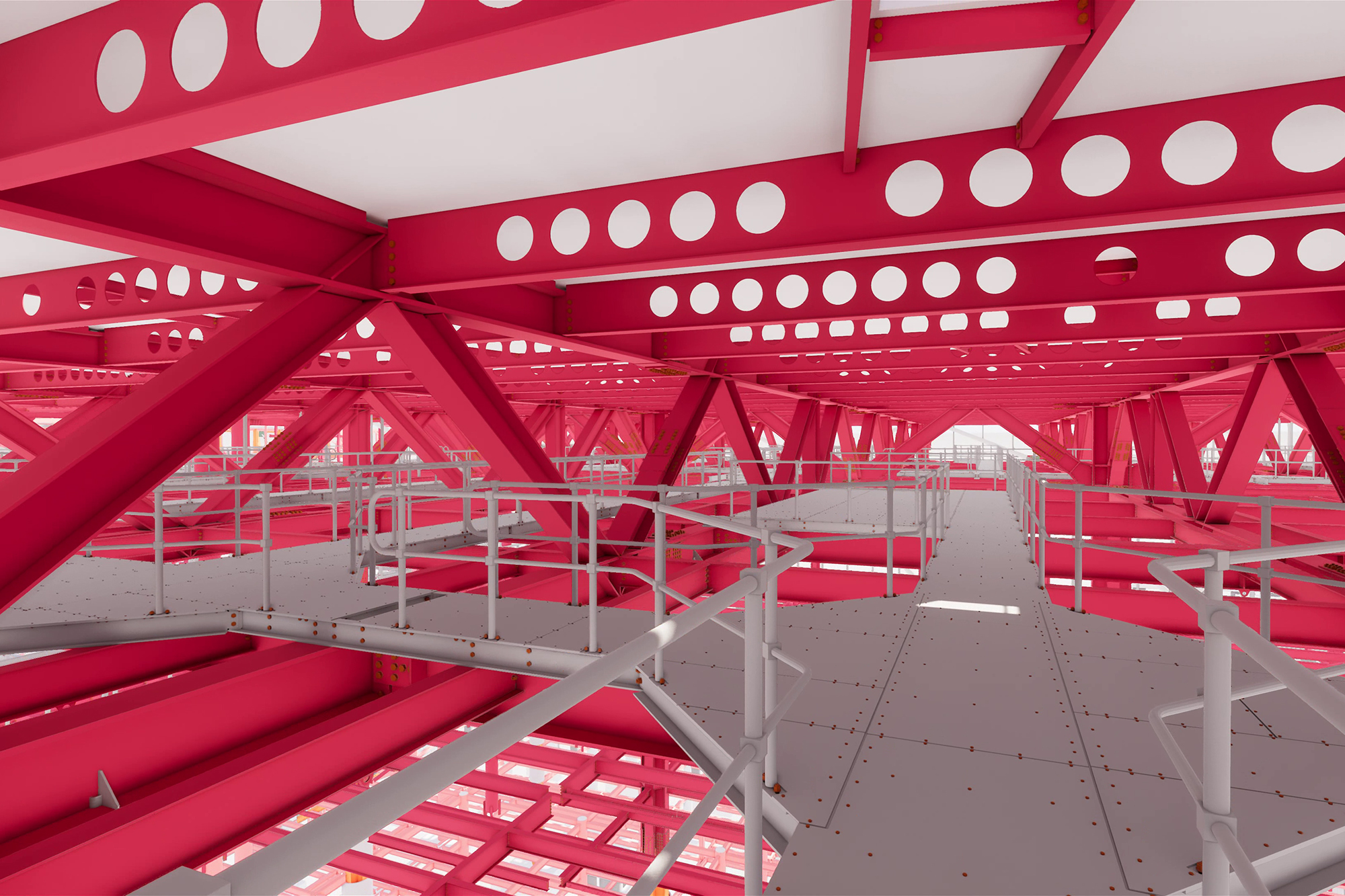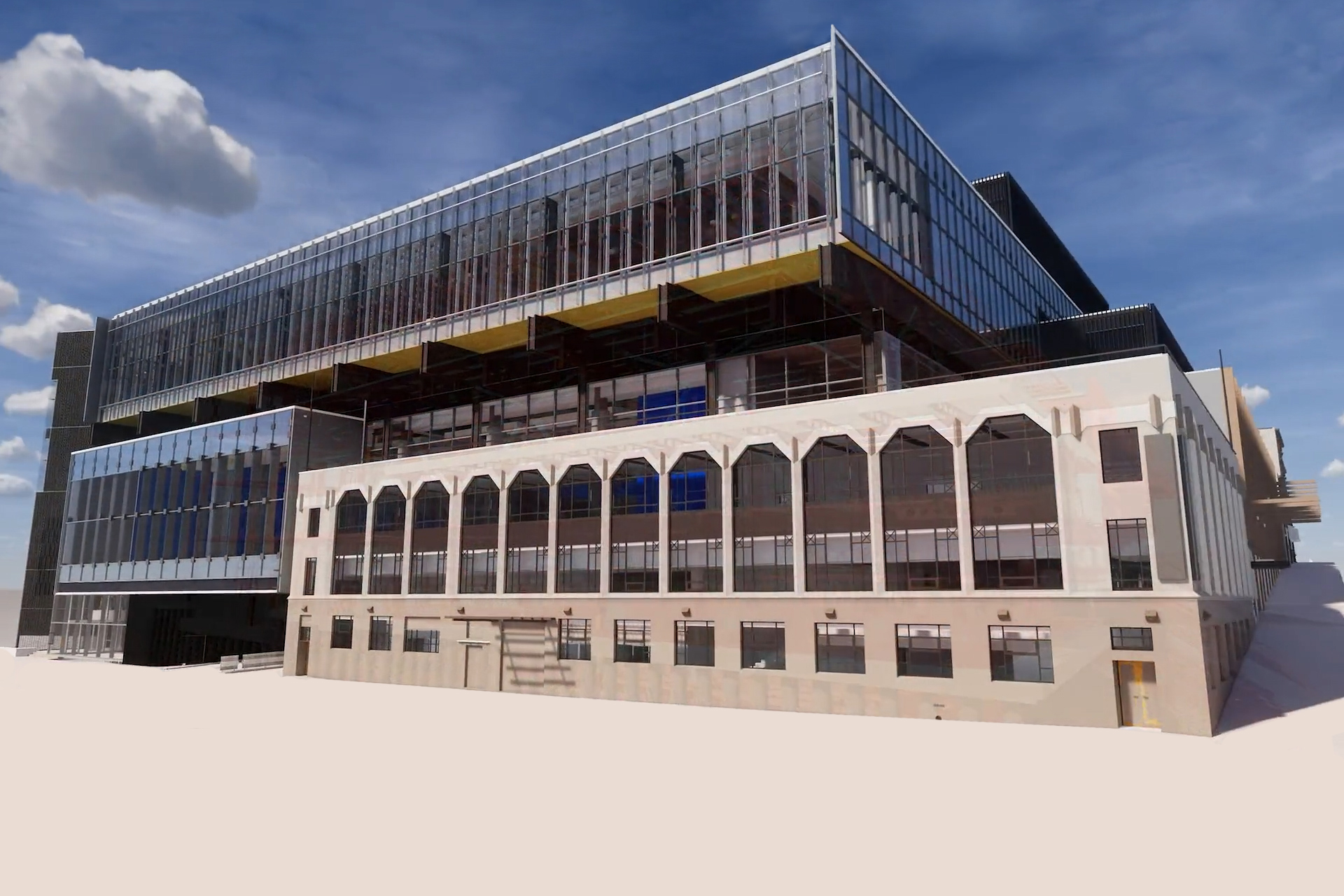 Partners
Fletcher Construction
Scale
Complex, vertical site spread over 32,000sqm
Services
Advise, Capture, Model, Manage
Appointed as independent BIM Manager - Hotel and Convention Centre
Problem
Fletchers needed an expert partner to manage and deliver the model then, importantly, to educate multiple sub-trades on what it was, and how to use it to drive efficiency.
Solution
A federated BIM model was created. The NZ Convention Centre's digital twin was then available to construction teams on Vault – our 3D Spatial Intelligence Platform.
Outcomes
Federated model and ONE source of digital truth for multiple trades
A platform to allow Fletchers to manage the co-ordination of hundreds of sub-trades activities
Mobile on-site access via our Vault Solution
BIM co-ordination
BIM management
BIM training
Why
To streamline and de-risk construction, Fletchers needed a digital ecosystem. asBuilt's role was to assist coordination for the trades, distribute a federated model weekly, create 4D construction timelines and ensure that the digital delivery was completed to the client's expectations.
As the project was substantial, the federated model consisted of over 60 Revit Models, 40 IFC files and numerous CAD files. These needed to be managed to ensure that they were coordinated and in alignment with the project BIM Execution Plan.
What
BIM Management, Modelling, 3D HD Scans, Model and Data Handover audit.
BIM Managers during Construction phase
OM data integrated into BIM Model
HD Point cloud scanning for Structural location confirmation
Quantity schedules for procurement
4D Timeline videos
Model Audits and review
Navisworks and Revit Training sessions for Main and subcontractors