The Science of Simplifying Complexity
Christchurch, New Zealand's Regional Science and Innovation Centre at Canterbury University was a multi-year development with complex design and construction requirements as well as seismic strengthening challenges.
The leading-edge $200 million new build was designed to house the University's research labs for astronomy, physics, chemistry and biology. asBuilt provided the virtual model and co-ordinated the supply chain for two years, ensuring all project partners were communicated with well and remained on schedule.
asBuilt were engaged by Fletcher Construction as an independent BIM consultant.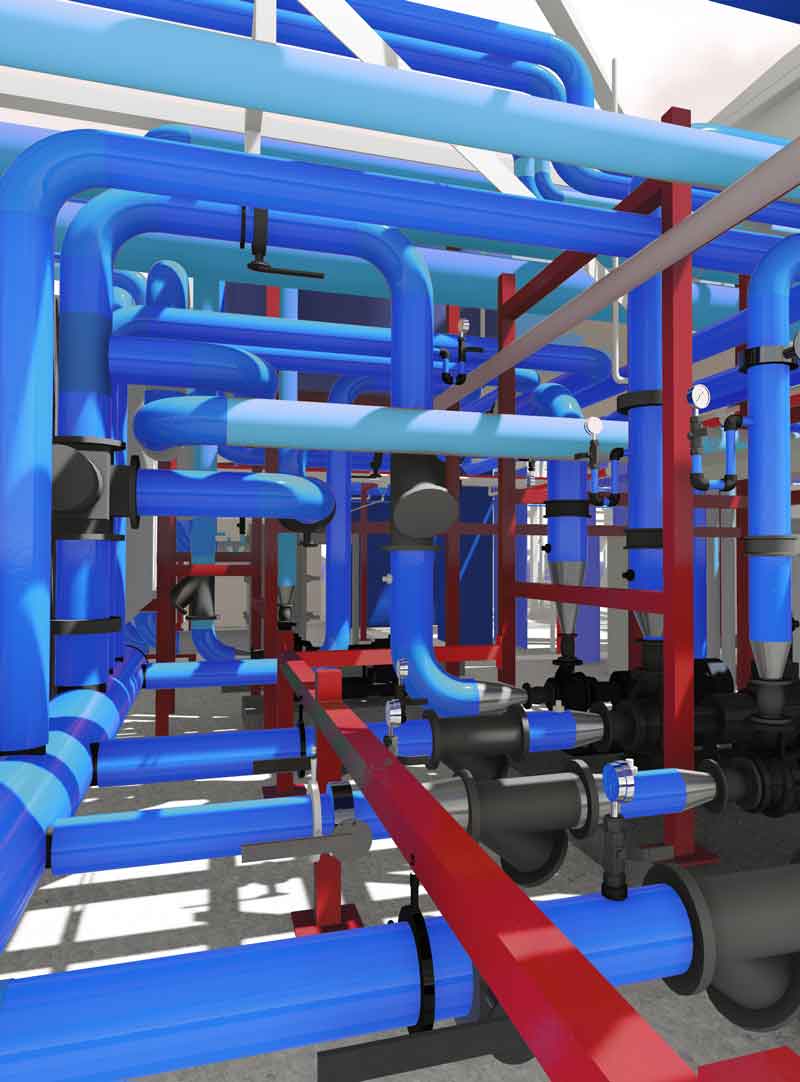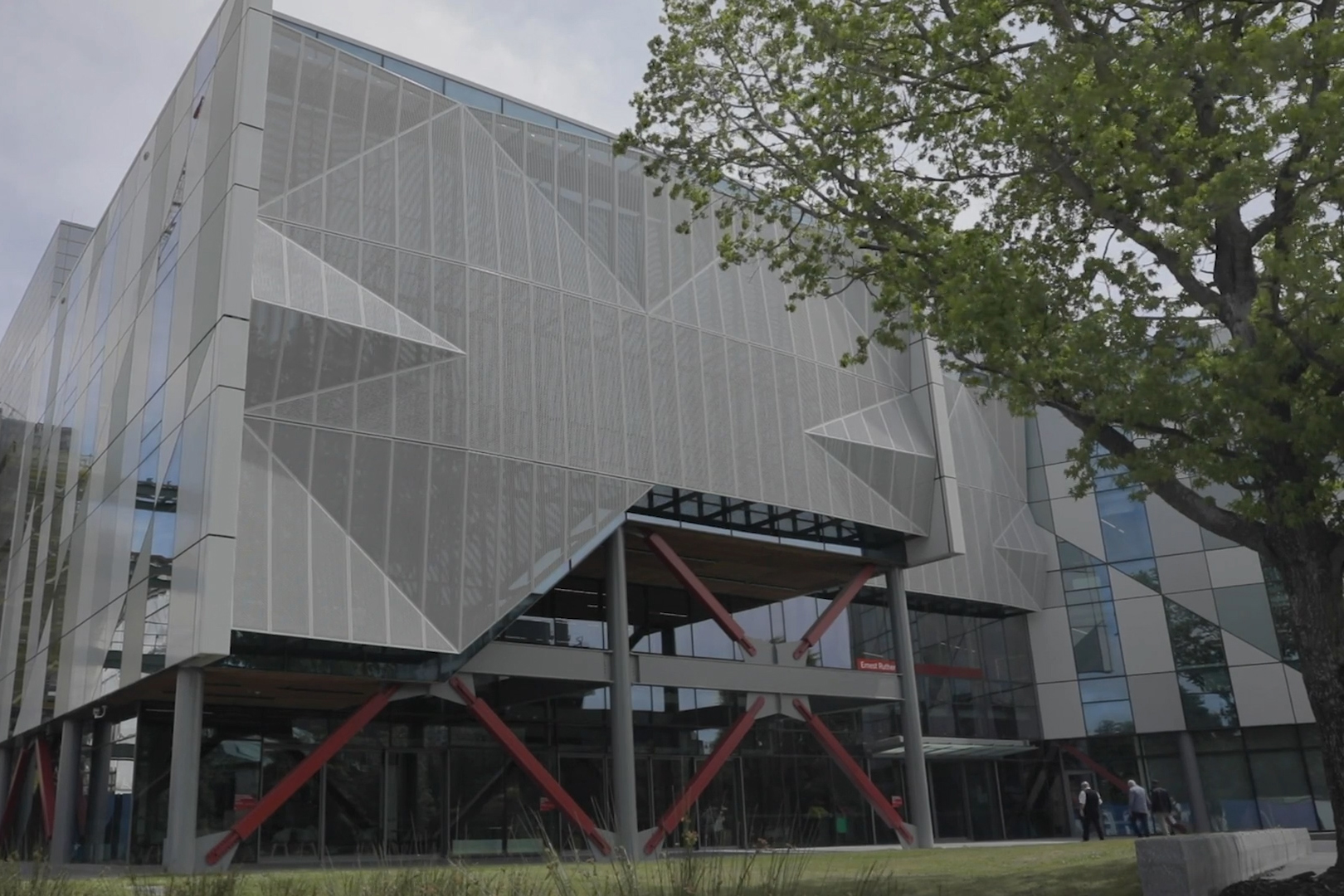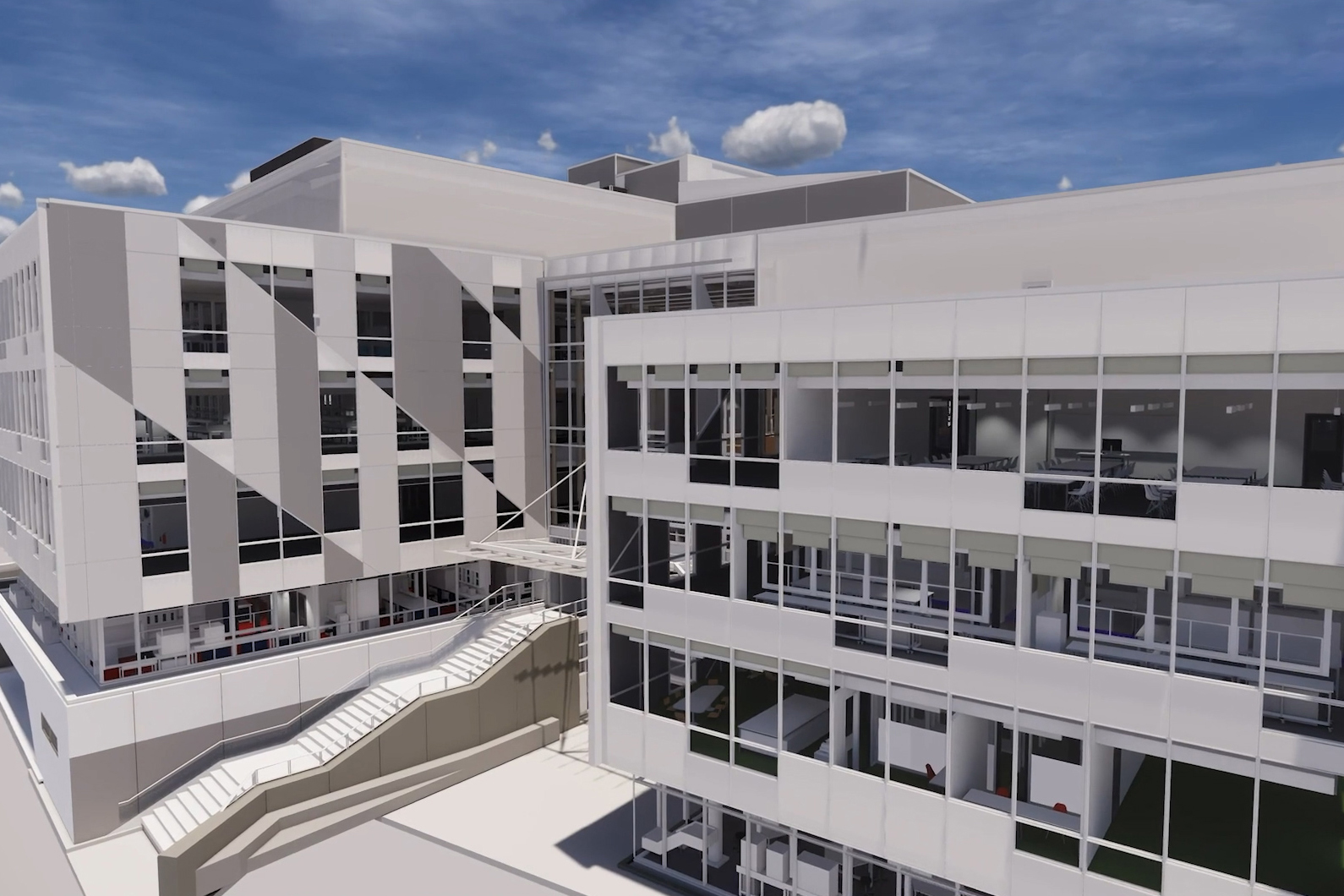 Partners
Fletcher Construction, Projectivity Ltd, Aquaheat NZ Ltd, University of Canterbury (RRSIC)
Scale
A $200m development
Services
Model, Fabricate, Manage
Problem
This was an extremely complex building with over 60 models to coordinate along with multiple sub-trades and contractors to manage throughout the full construction process.
Solution
asBuilt deployed a digital twin, configured designs in a digital environment and managed all phases.
Outcomes
On time delivery and co-ordination of BIM model and management of consultants and trades
Use of BIM model for services fabrication saved weeks of time (eliminating need for shop drawings)
Why - The Need For Centralised Management
As the project was substantial, the federated model consisted of over 60 Revit Models, 40 IFC files and numerous CAD files. These needed to be managed to ensure that they were coordinated and adhered to the project BIM Execution Plan.
As BIM Manager during the construction phase of the project, asBuilt's role was to aid in the coordination of the trades, distribute a federated model weekly, and provide all modelling disciplines within a live co-ordination environment.
The importance of this management role was best summed up by partner Matthew Percival of Projectivity, "The information coming from asBuilt was top notch and without them we would have struggled with difficulties and delays. They were able to co-ordinate with our trades to ensure the building was installed correctly and was timely".
What
asBuilt successfully completed:
Lean management of workflow - sharing data with stakeholders via Vault our 3D Spatial Intelligence Platform
Technical modelling of complex research and support laboratories
BIM management, construction modelling and fabrication
HD Scan to BIM and 'as-constructed' model verification
Facilities and asset management system handover
Other Challenges Overcome
SEISMIC DESIGNS
Complex design of seismic hangars and supports were completed digitally, with new techniques successfully deployed to meet and surpass earthquake strengthening requirements. This has broadened our experience in seismic engineering construction methods.
PIONEERING DUCT FABRICATION
The Science Centre has limited space in the ceiling for ducting. To reduce the risk, and also the amount of shop drawings required, asBuilt deployed our proprietary method of exporting duct drawings from the digital model. A tagging application enables the asset information to be embedded into the digital model via barcoding. This is now becoming an industry standard for BIM asset management and facilities management.