Southern Cross Hospital
Capturing digital copies of the Southern Cross Hospital facilities in Auckland and Christchurch between 2012 and 2015
As part of their company wide development Southern Cross Hospitals invested substantially in new clinical facilities across Auckland and Christchurch to expand their range of capabilities and the level of medical support they can offer to their patients.
asBuilt assisted in providing scanning and modelling services as well as complex analysis of the structural integrity of their buildings to provide the design/engineering teams a comprehensive data package they could have confidence in.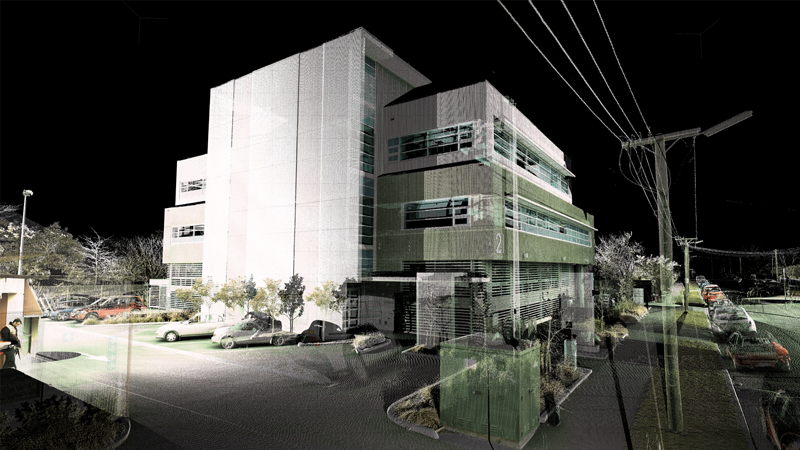 Partners
Southern Cross Hospitals
Scale
Company wide Clinical Facilities Updates in Auckland & Christchurch
Services
Capture - Laser Scanning
Manage - Scan to BIM
Problem
Southern Cross needed to know the structural integrity of their buildings as they we updating their facilities in both Auckland and Christchurch.
Solution
3D HD Scan to BIM Models with Point cloud heat mapping.
Outcomes
3D HD Scanning to BIM Modelling process.
Heat Maps from point cloud data to engineering teams